Flores and Santa Elena, Guatemala Night Tour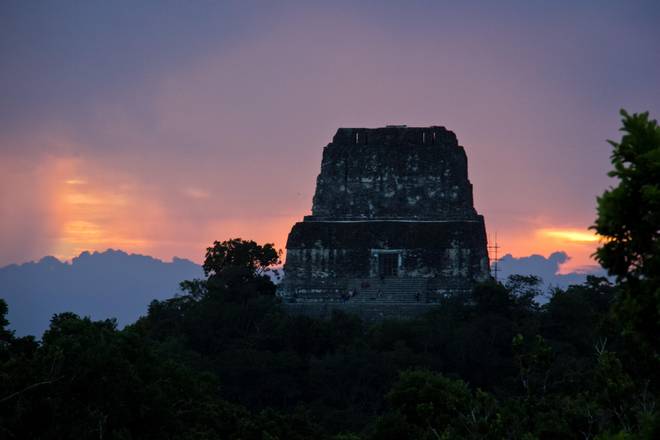 Tikal Sunrise or Sunset Tour
Tikal
Take this tour to see Tikal at one of the busiest times of day — early in the morning. You'll leave for your tour before the sun comes up, and then watch the jungle wake up from the top of one of the site's temples. Bring a flashlight so you can see the nocturnal animals when you first arrive in the jungle. This time of day comes with another advantage, as the site has fewer visitors at this time of day.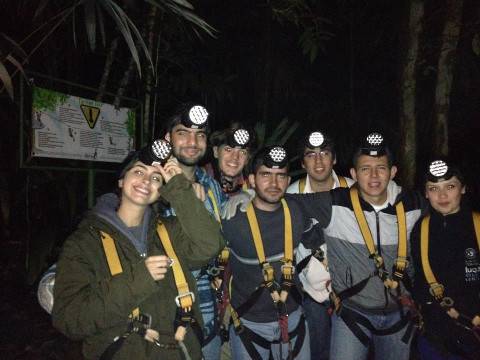 Nighttime Tarzan Canopy Tour
Flores and Santa Elena
This Nighttime Tarzan Tour offers an exhilarating exploration of the jungle at night. Ixpanpajul Natural Park is just outside of Flores and Santa Elena. It covers 3.5 square miles of thick, subtropical rainforest.