Cave Exploration in Guatemala
Guatemala has a few really good caves, and exploring them can be a truly unique experience. Many caves are made of limestone and were carved out by rivers — a few still even have water flowing through them. During these tours, you'll discover Guatemala's best caves. Equipped with a flashlight and a competent professional guide, you'll wander through dark caverns and investigate large chambers. Some caves can also be explored along underground rivers on an inner tube or raft.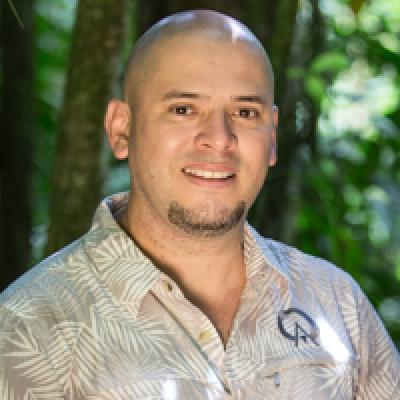 Roy
Trip solutions to your inbox.
Rated 9.9 out of 10 based on 321 reviews
1-888-456-3212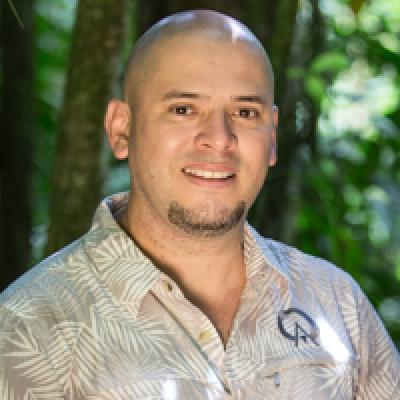 Roy
Trip solutions to your inbox.
Rated 9.9 out of 10 based on 321 reviews
1-888-456-3212