Guatemala Airports
There are two international airports in Guatemala. The largest is the Guatemala City airport of La Aurora International Airport (GUA); this is the airport that you are likely to use. The other international airport, Mundo Maya International Airport (FRS), is located outside the towns of Santa Elena and Flores. Though the Guatemala's airports may themselves be nothing to write home about, they are the precursor to your upcoming adventures, which might include kayaking, exploring ruins, observing wildlife in cloud forests, and going on cultural tours.
At the present moment, the only domestic flights in Guatemala are between Guatemala City and Flores, although other new domestic airports are being built. Though you likely won't spend the entirety of your vacation at these places, Guatemala's airport destinations are close to the actual airports in question. As such, they make for sensible places to stay for a night or two before/after flying. The hotels here are comfortable and equipped with business-style amenities.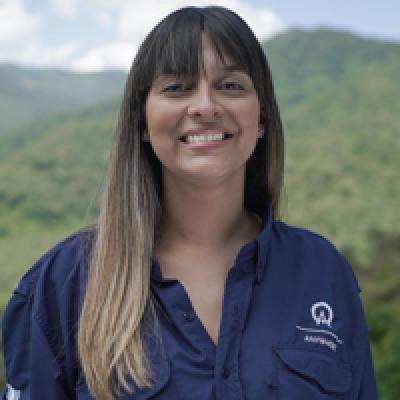 Andrea
Trip solutions to your inbox.
Rated 9.9 out of 10 based on 318 reviews
1-888-456-3212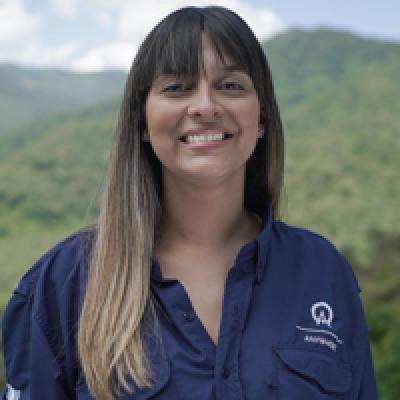 Andrea
Trip solutions to your inbox.
Rated 9.9 out of 10 based on 318 reviews
1-888-456-3212