Guatemala Beaches
Guatemala's beaches aren't the main reason most travellers visit the country, but that doesn't mean they aren't worth visiting! Don't miss out on the beaches in Guatemala, because the nation's shoreline boasts Pacific and Caribbean coasts. If you're into sport fishing, head to Puerto Quetzal — Guatemala is the "Sailfish Capital of The World!" Meanwhile, in Puerto San José you can do some excellent marine mammal observation.
Looking for beachside adventures that will keep you on dry land, the Pacific Coast has pleasant, nearly deserted black-sand beaches around Monterrico and Hawaii. On the Caribbean side, there are white-sand beaches just outside Lívingston, including Playa Blanca. Most of Guatemala's beaches are uncrowded, and surfing is possible in some locations.
Bottom line: wherever you decide to visit, you can be certain that these are the best beaches in Guatemala.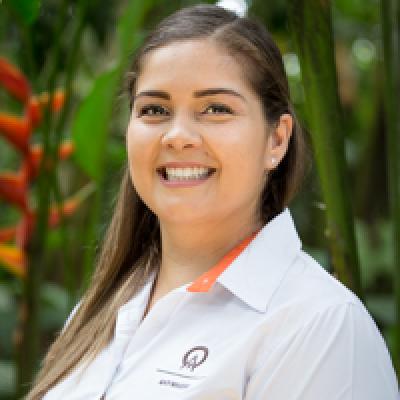 Katia
Trip solutions to your inbox.
Rated 9.9 out of 10 based on 341 reviews
1-888-456-3212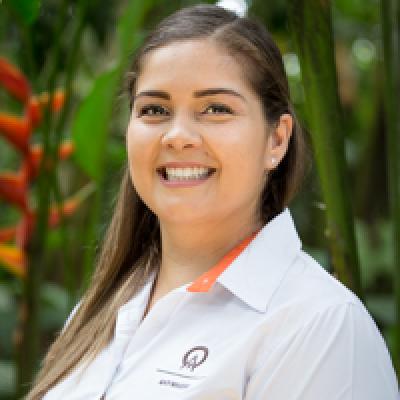 Katia
Trip solutions to your inbox.
Rated 9.9 out of 10 based on 341 reviews
1-888-456-3212