Guatemala's beaches aren't the main reason most travellers visit the country, but that doesn't mean they aren't worth visiting! Don't miss out on the beaches in Guatemala, because the nation's shoreline boasts Pacific and Caribbean coasts. If you're into sport fishing, head to Puerto Quetzal — Guatemala is the "Sailfish Capital of The World!" Meanwhile, in Puerto San José you can do some excellent marine mammal observation.
Looking for beachside adventures that will keep you on dry land, the Pacific Coast has pleasant, nearly deserted black-sand beaches around Monterrico and Hawaii. On the Caribbean side, there are white-sand beaches just outside Lívingston, including Playa Blanca. Most of Guatemala's beaches are uncrowded, and surfing is possible in some locations.
Bottom line: wherever you decide to visit, you can be certain that these are the best beaches in Guatemala.
#1:

 Monterrico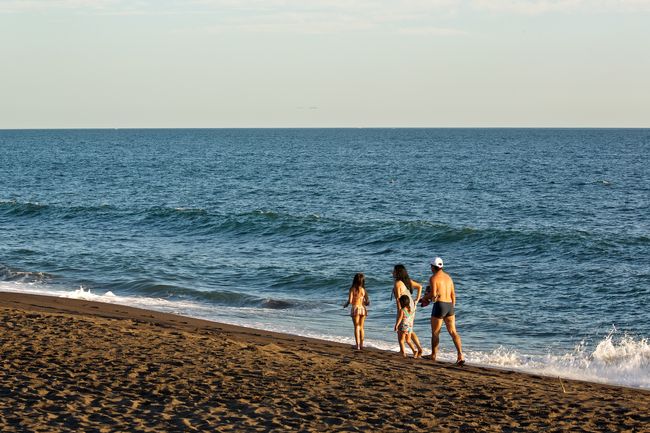 Monterrico, Santa Rosa , Guatemala →
Monterrico is best known for the sea turtles that frequent its beaches. Because of the undertow, it isn't ideal for swimming, but it's an interesting shoreline to explore nonetheless — the Monterrico Reserve beach features unusual black sand.
You can also explore the nearby mangroves in the Chiquimulilla Canal. Caiman and iguana make their homes in this area. This is an area where you can do some of the area's best birdwatching. There's a nice selection of beach hotels that allow you to experience the best of the beach.
#2:

 Livingston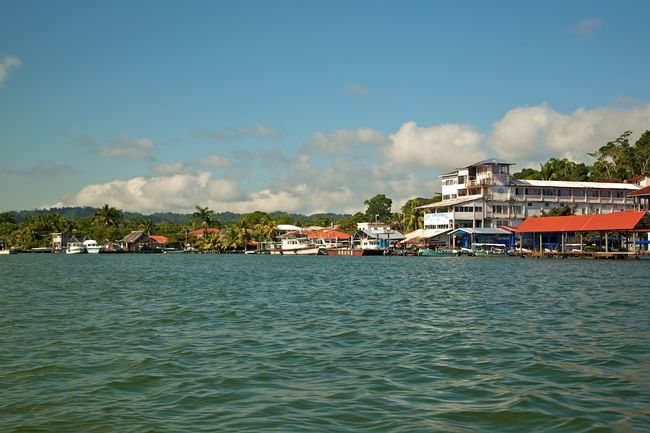 Livingston, Izabal, Guatemala →
Livingston is a true tropical destination, accessible only by boat. It's a place to experience both friendly local beaches and more remote beaches on tropical islands.
Playa Quehueche and Playa Blanca have white sand and offer a pleasant place to spend an afternoon on the beach next to the dark, blue-green water. The best beaches are available on the Zapatillo Cayes, the nearby islands. They have both pristine sand and aquamarine water, and you can reach them via a 2 hour boat ride.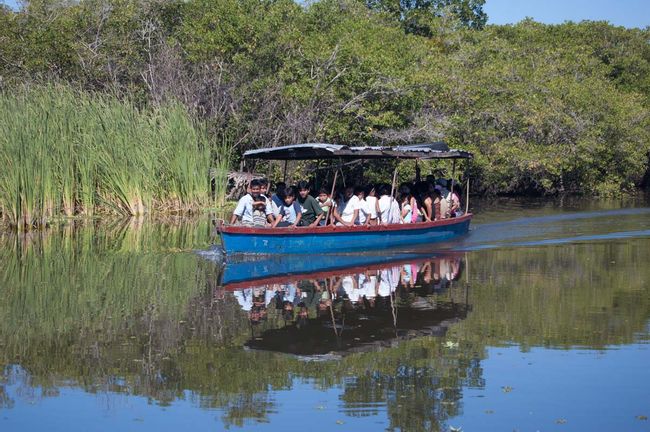 Puerto Barrios, Izabal, Guatemala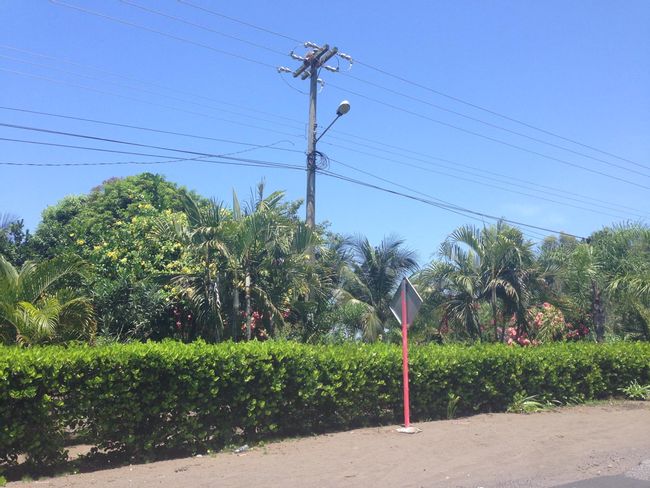 Iztapa, Guatemala
Frequently asked questions
Can't find the answer you're looking for? Reach out to ourlocal experts.
Is It Easy to Get a Sunburn in Guatemala?

Guatemala has a tropical climate, and the sun shines quite strongly in this part of the world. You can get a sunburn more quickly here than in most parts of the U.S. Make sure to wear sunscreen with an SPF of at least 30, and keep in mind that the sun is strongest between 10 a.m. and 2 p.m.If you do get sunburned, aloe is readily available. Make sure to drink plenty of water to prevent getting dehydrated.

Where Are The Nicest Beaches in Guatemala?

Guatemala isn't well known for its coastline, but it does have a few good beaches.On the Pacific Coast there is Monterrico. This black-sand beach is tranquil and borders a lovely section of the Pacific Ocean. The Monterrico area is also a prime nesting site of leatherback and olive ridley sea turtles.

On the Caribbean Coast there is Playa Blanca. This pleasant white-sand beach is bordered by palm trees and calm Caribbean waters. It's a good place to swim, sunbathe, or just relax. It can be accessed by boat from Livingston.