Santa Cruz La Laguna, Guatemala
The mellow town of Santa Cruz La Laguna is set along the shores of Lake Atitlán to the west of Panajachel. Accessible only by boat, Santa Cruz is both beautiful and supremely relaxed.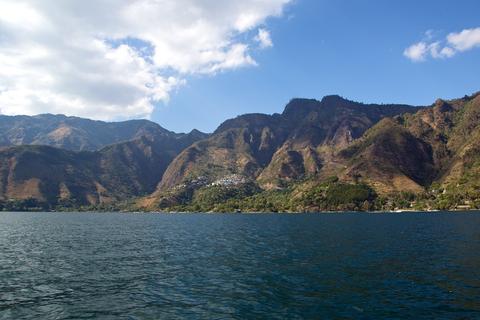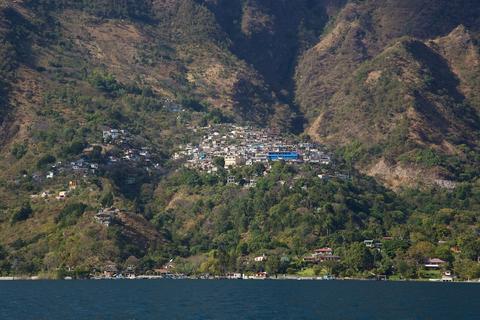 Santa Cruz's popularity is slowly beginning to rise as word gets out about its excellent hotels, spas, and location. It's an unspoiled place that borders thick green forests and a pristine part of the lake. The actual Maya village is set above the lakeshore—most hotels and traveler facilities are near the water. It takes about 20 minutes to walk from the lake to the village proper.
There is only one road in Santa Cruz. This keeps the pace slow and the vibe tranquil. There isn't much to see in the actual town besides a sixteenth-century church. Most visitors are content relaxing, reading, or swimming. Hikes can be made along lakeside trails to the neighboring village of Jaibalito (45 minutes) or San Marcos (3 hours).
There is also a dive shop that offers certification courses and fun dives. The diving here is unique and includes the chance to see underwater volcanic formations and touch hot volcanic mud.