Adventure Tours in Guatemala
The Guatemalan landscape includes volcanoes, lakes, waterfalls, rainforests, caves, and white-water rivers. Not surprisingly, there are all kinds of adventurous activities for travelers to try out. You might hike to the summit of the Acatenango Volcano or explore the deep recesses of the Candelaria Caves. Adventure tours prioritize safety and are usually suitable for people of all ages and abilities. They are led by professional guides who work hard to provide travelers with a safe and enjoyable experience.
Related: Guatemala adventure Vacations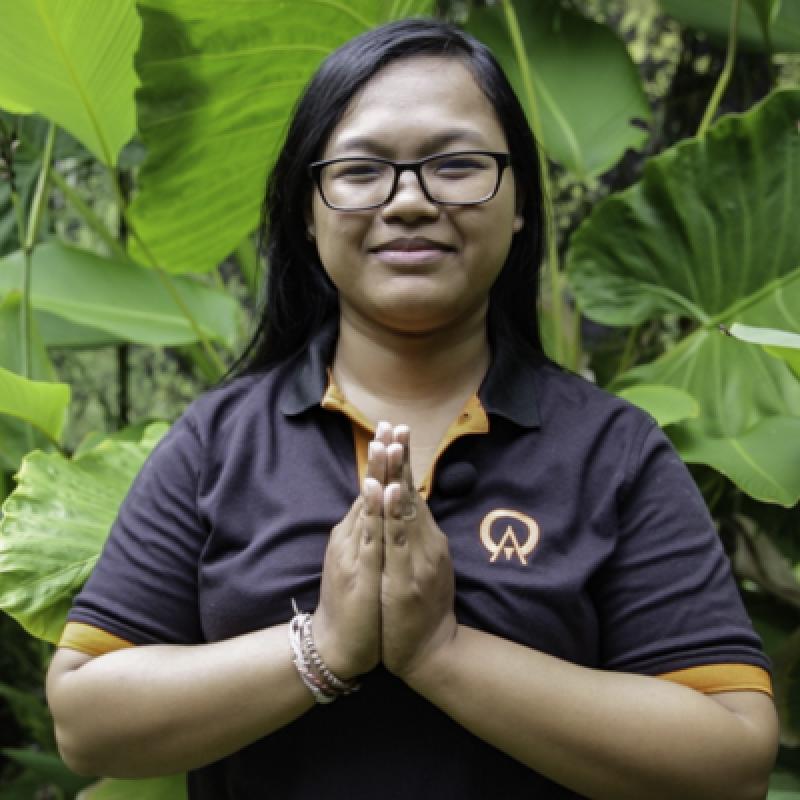 Sari
Trip solutions to your inbox.
Rated 9.9 out of 10 based on 340 reviews
1-888-456-3212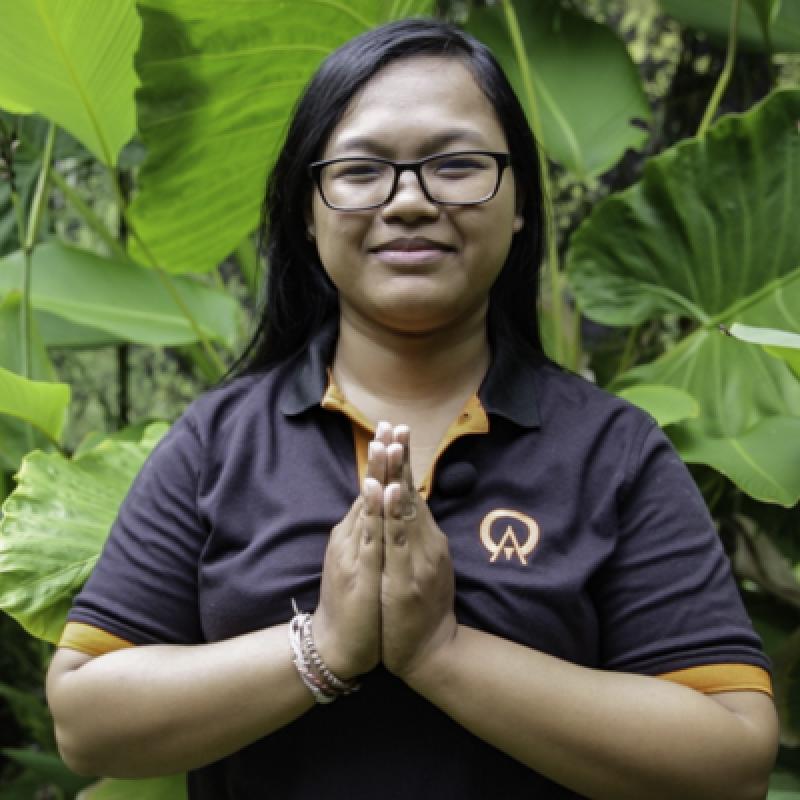 Sari
Trip solutions to your inbox.
Rated 9.9 out of 10 based on 340 reviews
1-888-456-3212