Archaeological Tours in Guatemala
Guatemala is peppered with Mayan ruins and archaeological sites. Tours of these sites exposes travelers to the ancient Mayan culture that flourished in Guatemala prior to the arrival of the Spanish. On a visit to one of these sites, you'll learn about Mayan traditions, beliefs, lifestyles, and power structures. The tours are fun and provide travelers with an up-close look at some of Central America's most impressive archaeological finds.
Related: Guatemala archaeology Vacations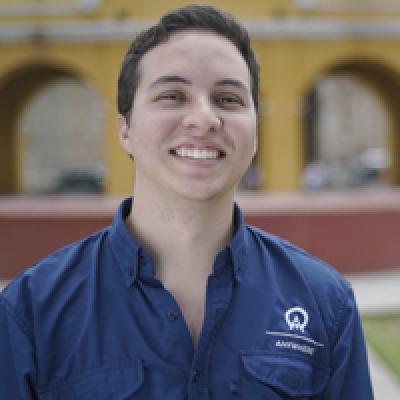 Jose
Trip solutions to your inbox.
Rated 9.8 out of 10 based on 269 reviews
1-888-456-3212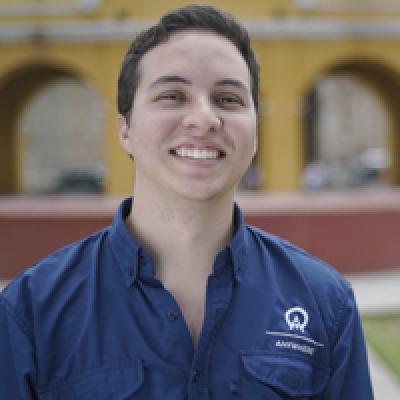 Jose
Trip solutions to your inbox.
Rated 9.8 out of 10 based on 269 reviews
1-888-456-3212