Architecture Tours in Guatemala
Guatemala has many centuries of striking architecture. Guatemala has some of the greatest examples of Maya architecture in the world, including the ruins of Tikal, one of the most powerful Maya cities for many years. Much of Maya architecture is believed to have been constructed in relation to the movements of celestial bodies. The historic cathedrals and monasteries are built in the baroque style of the Spanish colonizers. Almost all of the country's modern architecture is located in the bustling downtown of Guatemala's capital, Guatemala City.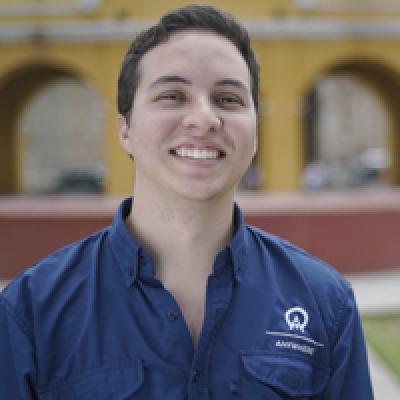 Jose
Trip solutions to your inbox.
Rated 9.9 out of 10 based on 340 reviews
1-888-456-3212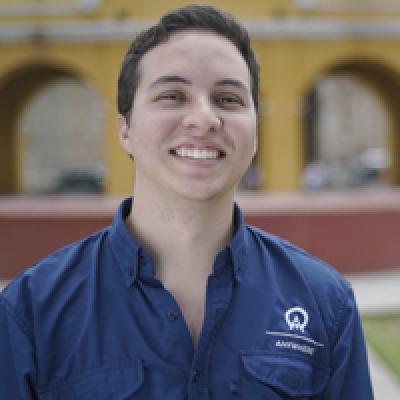 Jose
Trip solutions to your inbox.
Rated 9.9 out of 10 based on 340 reviews
1-888-456-3212