City Tours in Guatemala
Cities in Guatemala remain unchanged from the colonial era in many ways – there are still colorful Maya marketplaces that stand in stark contrast to the baroque architecture left behind by the Spanish. Go to Antigua, Quetzaltenango, and Huehuetenango to see picturesque examples of this comingling. All of these cities have incredible historic districts, stately cathedrals, and museums. Guatemala City – Guatemala's largest city – has its fair share of colonial cathedrals, as well as attractions that are representative of Guatemala's modern culture.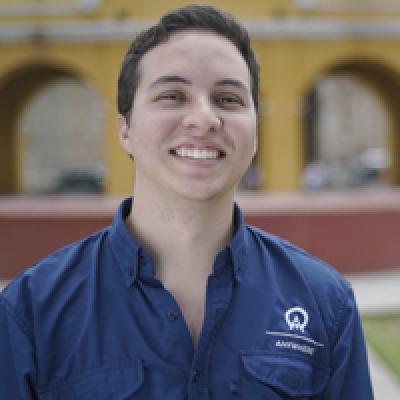 Jose
Trip solutions to your inbox.
Rated 9.9 out of 10 based on 318 reviews
1-888-456-3212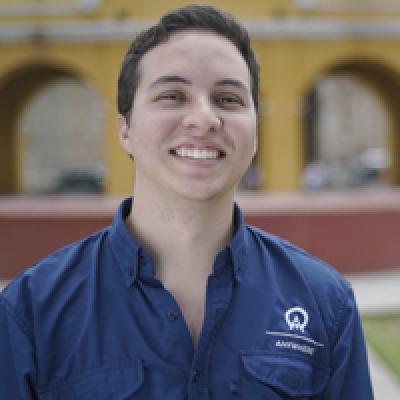 Jose
Trip solutions to your inbox.
Rated 9.9 out of 10 based on 318 reviews
1-888-456-3212