Museum Tours in Guatemala
Museums in Guatemala house some of the most interesting artifacts found in Maya ruins. At Guatemala's Museum of Archeology and Ethnology you can learn about Guatemala's ancient history through the art left behind by pre-Columbian cultures. In the colonial city of Antigua you can visit the Musuem of Colonial Art, which documents the artistic influence of Spanish colonization. You can get an idea of the modern art scene in Guatemala City – make sure to visit the Museum of Modern Art while you're there.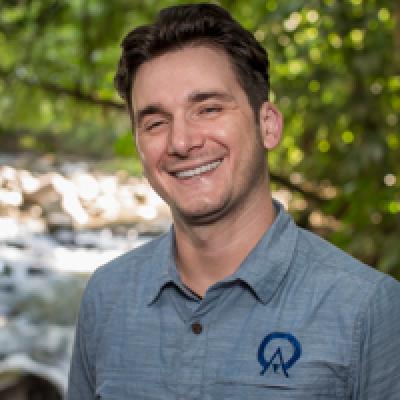 Jose
Trip solutions to your inbox.
Rated 9.8 out of 10 based on 287 reviews
1-888-456-3212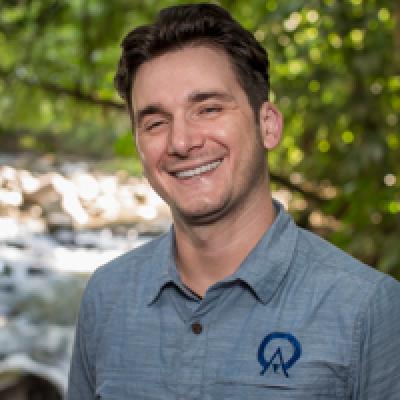 Jose
Trip solutions to your inbox.
Rated 9.8 out of 10 based on 287 reviews
1-888-456-3212