Shopping Tours in Guatemala
Shopping in Guatemala is a very different experience than at home. Visit some of Guatemala's open-air marketplaces for your chance to buy crafts and textiles made by locals. Stalls also overflow with blooms – many flowers, including orchids, grow well in Guatemala's climate. Most marketplaces also have a section dedicated to produce, and Guatemalans visit markets to buy farm-fresh food. Touring these shopping centers is a good way to experience local culture as well as find gifts to take home.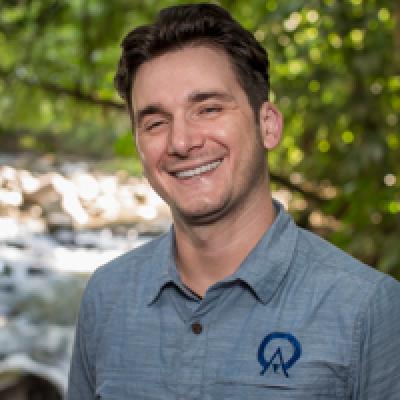 Jose
Trip solutions to your inbox.
Rated 9.9 out of 10 based on 333 reviews
1-888-456-3212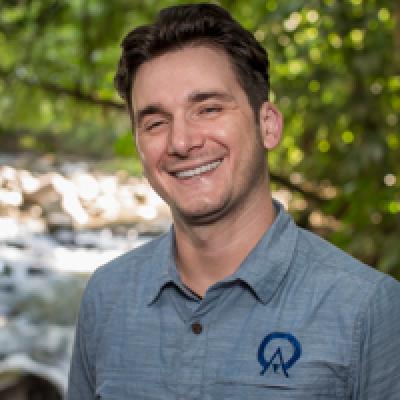 Jose
Trip solutions to your inbox.
Rated 9.9 out of 10 based on 333 reviews
1-888-456-3212