Belize Snorkeling Tours
If you don't go snorkeling in Belize, you're crazy. The water off the coast of Belize is home to some of the world's most vibrant, colorful, and downright impressive marine ecosystems. You can peer into warm, crystal-clear water and see healthy coral reefs and flashy tropical fish. These tours are led by reputable guides and often involve taking a boat to an island or atoll, where you'll be given gear and instructed on the best places to snorkel. Finish up your day by basking in the sun on a palm-lined beach.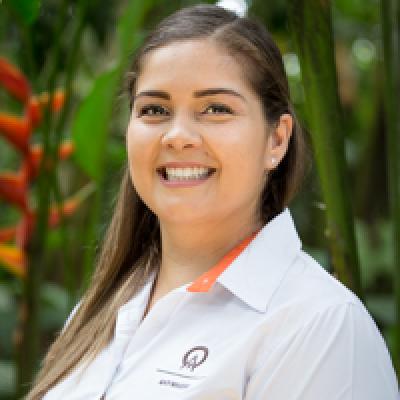 Katia
Trip solutions to your inbox.
Rated 9.9 out of 10 based on 343 reviews
1-888-456-3212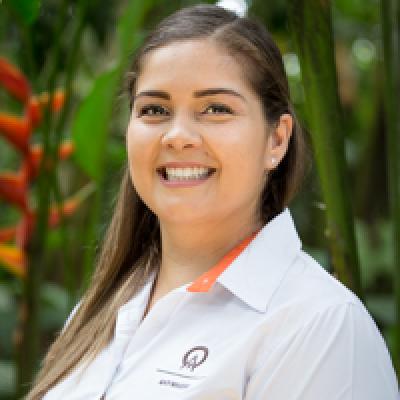 Katia
Trip solutions to your inbox.
Rated 9.9 out of 10 based on 343 reviews
1-888-456-3212