Mindo Hotels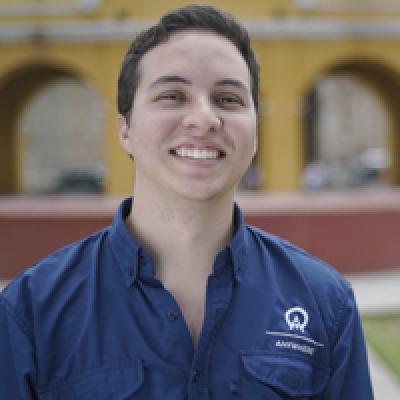 Jose
Trip solutions to your inbox.
Rated 9.9 out of 10 based on 343 reviews
1-888-456-3212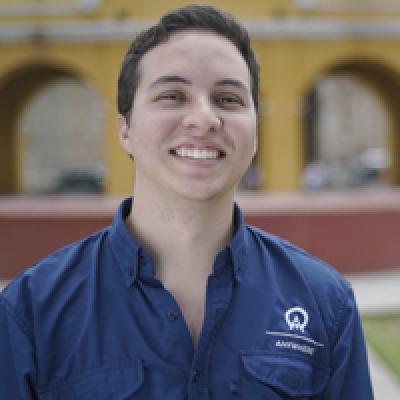 Jose
Rated 9.9 out of 10 based on 343 reviews
You can fill your agenda here with tours that take you to see butterflies, orchids, and tropical birds. Septimo Paraíso covers 170 acres (420 ha) of the lush Mindo Valley, and features profusions of colorful and exotic wildlife. Séptimo Paraíso has a total of 23 rooms, creating a boutique experience for travelers. There is a tour package included with a stay here, and it highlights some of the very best experiences that Ecuador's cloud forest has to offer.
Mashpi Lodge offers sophisticated lodging in the midst of a dense jungle. It blends a modern design with sustainable hospitality, and offers an intimate setting with enough accommodations for a total of just 47 guests.