Ecuador Eco-Lodges
Are you an avid birdwatcher or someone who simply enjoys spending time in nature? If so, these eco-lodges might be just what the doctor ordered. They are set in rural areas and offer guests unrivaled access to the outdoors. At eco-lodges, you can watch the waves crash from a private balcony or wake up to the sound of birds chirping. They are environmentally friendly and aim to be as sustainable as possible. Eco-lodges are usually set in remote areas and offer guests everything they need to enjoy their stay, including meals and activities.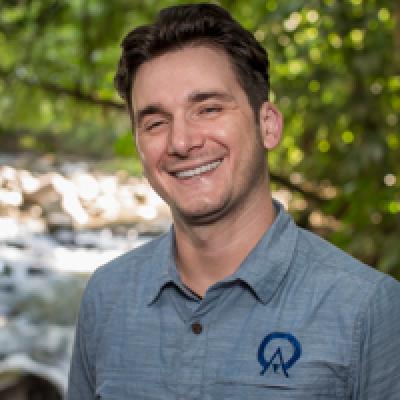 Jose
Trip solutions to your inbox.
Rated 9.9 out of 10 based on 333 reviews
1-888-456-3212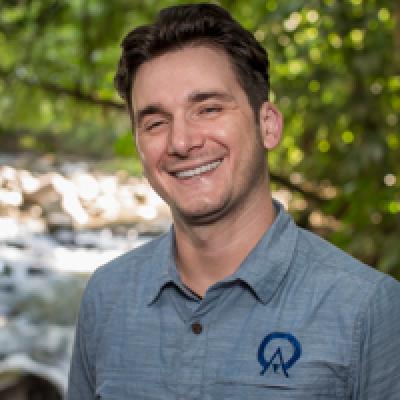 Jose
Trip solutions to your inbox.
Rated 9.9 out of 10 based on 333 reviews
1-888-456-3212