Ecuador Cabins and Villas
While staying in a cabin or villa, travelers will enjoy a more secluded experience than traditional hotels typically offer. Cabins and villas are located in separate structures that are spread out around a hotel's property. Paths connect the cabins to the rest of the hotel and provide guests with a distinct sense of privacy. Many of these accommodations have additional amenities that traditional rooms lack, including a fully equipped kitchen, living room, and dining room. Do note that some units are part of a duplex.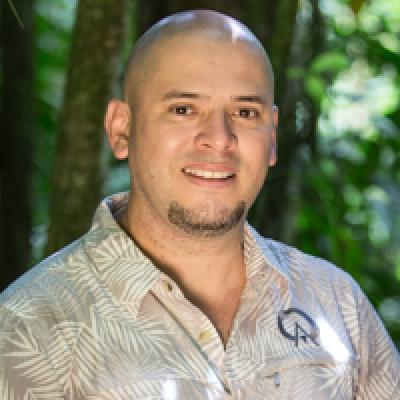 Roy
Trip solutions to your inbox.
Rated 9.9 out of 10 based on 340 reviews
1-888-456-3212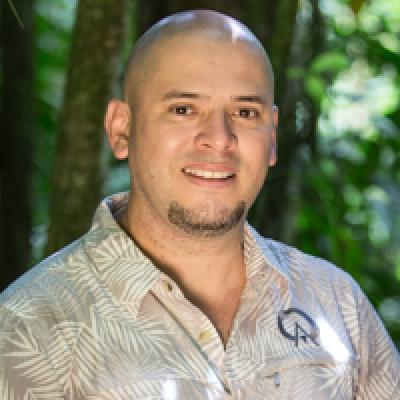 Roy
Trip solutions to your inbox.
Rated 9.9 out of 10 based on 340 reviews
1-888-456-3212