Nature Tours and Activities in Ecuador
Ecuador is well known for the Galápagos Islands, a string of volcanic islands set off the Pacific coast that boast some of the world's most diverse wildlife. However, the country is also home to the Andes Mountains and Amazon Jungle, two areas that have equally impressive outdoor offerings. Nature tours allow you to explore the vast Ecuadorian landscape and learn about the interaction between plants, animals, and people. The tours are led by knowledgeable guides, and include options like hiking and birdwatching.
Related: Ecuador nature Vacations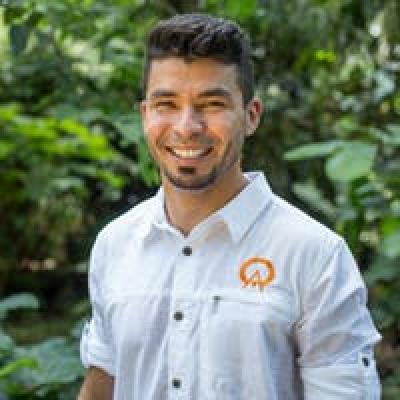 Lester
Trip solutions to your inbox.
Rated 9.9 out of 10 based on 340 reviews
1-888-456-3212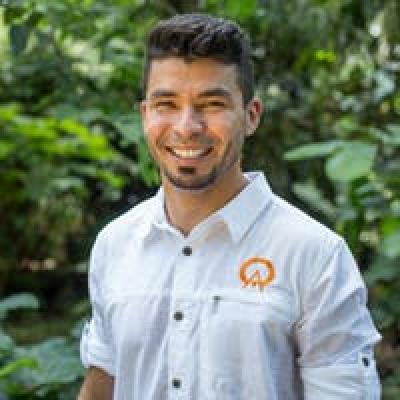 Lester
Trip solutions to your inbox.
Rated 9.9 out of 10 based on 340 reviews
1-888-456-3212