Guatemala Adventure
Aldous Huxley may have waxed poetic about the glory of Lake Atitlán, but adrenaline junkies will find Guatemala to be beautiful for a different reason. Guatemala's adventure tours are in ample supply all over the country, and they'll take you across a variety of rugged terrain. The best part? Even if you're more cautious with your excursions, you're sure to find something equal parts enjoyable and exciting.
A Guatemala adventure is almost always at your fingertips. Go rafting down the Coyolate River near Escuintla, where whitewater rapids will leave you laughing — and more than a little bit wet; hike across Uaxactún outside of Flores and Santa Elena, and watch history come alive through ruins; and don't forget to experience the legendary beauty of Panajachel and Lake Atitlán on a mountain bike tour.
These Guatemala adventure destinations give you easy access to some of the country's most exciting activities. Guatemala is scattered with volcanoes, and many can be climbed. There are places where you can explore underground caves (spelunking, anyone?) and then spend the afternoon chilling in limestone pools. There are trails that wind through rainforests, high-flying zip line courses, and even some of Central America's best sport fishing spots. Get ready to have fun!
Related: Guatemala adventure Vacations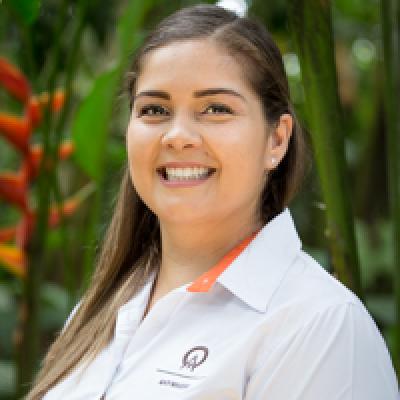 Katia
Trip solutions to your inbox.
Rated 9.9 out of 10 based on 340 reviews
1-888-456-3212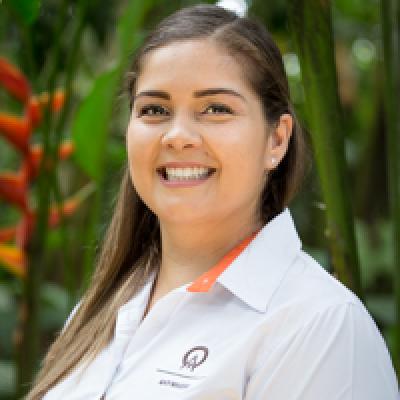 Katia
Trip solutions to your inbox.
Rated 9.9 out of 10 based on 340 reviews
1-888-456-3212