Flores and Santa Elena, Guatemala Bird Watching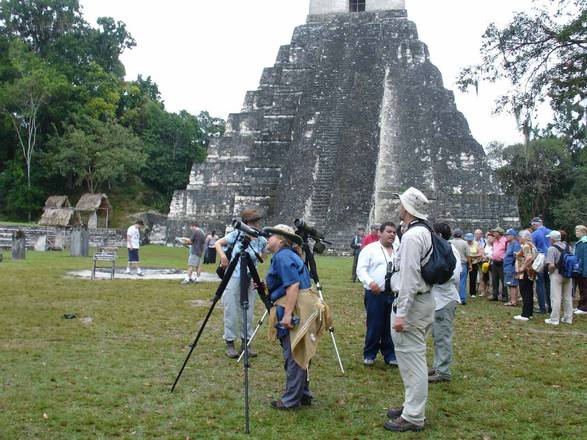 Birding Tour at Tikal
Tikal
On the first day of your journey, you'll start your exploration of the area's wildlife on a trail through the jungle of the Tikal National Park. Eventually you will come to a clearing, scattered with the stony ruins of Mayan temples and palaces. You have arrived at Tikal, home to one of the most prominent dynasties during the Mayan classic period. OPTIONAL only Professional Bird guide, lunch ,entrance fee to site.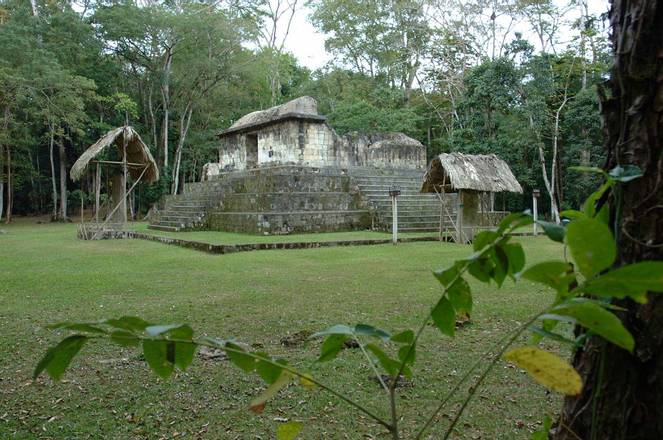 Ceibal One-Day Tour
Sayaxche
This full-day tour explores the Mayan site of Ceibal, which is near Sayaxché in Guatemala's Petén department. Ceibal was once one of the largest cities in Guatemala's southern lowlands.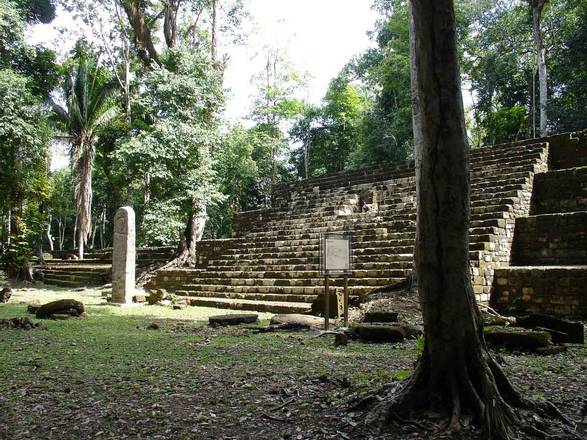 Aguateca One-Day Tour
Sayaxche
Spend a day exploring the Mayan ruins at the Aguateca Archeological Site in Guatemala. Aguateca is found on a limestone bluff above the Petexbatún Lagoon in the department of Petén.