Guatemala Rivers
Guatemala's rivers crisscross the nation as they flow from highland areas into the country's coastal zones. How does that create a better getaway for you? It means that you will enjoy enjoy dockside access to beautiful bodies of water if you add Guatemala's river destinations to your travel to-do list. If you're lucky, then the last time you heard the sound of a river, you might have been on a weekend rafting or fishing trip, but what if it's been longer than that? Was it when you were enjoying a beer with your friends during university? Maybe it was skipping stones during summer vacation. Rediscover the subtle allure of nature as you listen to Guatemala's rivers flow.
The journey to reach these waters is itself and adventure. Rivers, like the Río Dulce, are shrouded with dense tropical forests and host an assortment of wildlife. Other regions, such as the Río Usumacinta in Petén, pass the ruins of important Mayan cities. Meanwhile, Cobán, Alta Verapaz's Río Cahabón hosts whitewater rapids that are perfect for multi-day rafting trips. An added bonus of Guatemala's rivers? Many of these destinations have hotels set near the banks of the river, offering you even more access to fun outdoor activities, and the siren song of flowing water.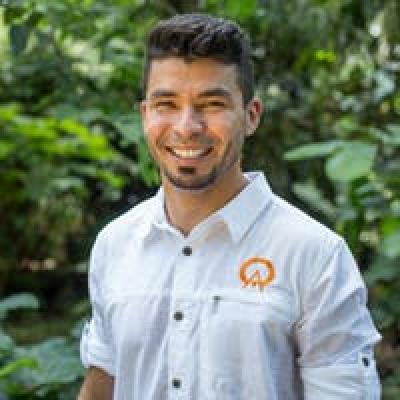 Lester
Trip solutions to your inbox.
Rated 9.9 out of 10 based on 340 reviews
1-888-456-3212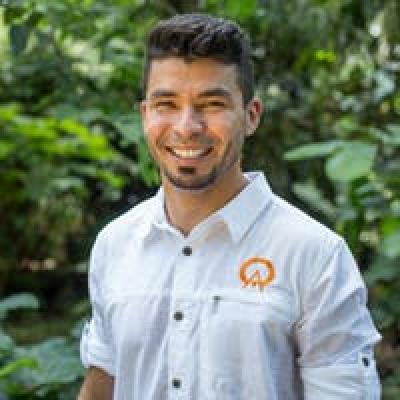 Lester
Trip solutions to your inbox.
Rated 9.9 out of 10 based on 340 reviews
1-888-456-3212