Guatemala's waterfalls are impressive, but how did the country become so fortunate? Guatemala receives steady rain for half of the year. All water flows towards low ground, entering streams and rivers as it makes its way towards the sea; in some places, this water meets sharp drop-offs and forms impressive waterfalls. Think all waterfalls are the same? Think again.
Guatemala's waterfalls are surprisingly diverse; the country is home to one of Central America's largest waterfalls (the Chilascó Waterfall), and another that flows with geothermal-heated spring water — in other words, it's a hot waterfall! At Semuc Champey, there is a series of stepped waterfalls that are an utterly perfect place to swim.
In short, these destinations are awesome! One of the best things about exploring Guatemala's waterfalls is the journey you'll make to get there. As you know, waterfalls aren't typically located in the middle of urban cities, so you'll find yourself communing with nature. Trek through jungles, which are sometimes home to ruins, and be sure to observe the plants and animals you'll pass along the way. These aren't just Guatemala's best waterfalls, these are some of Guatemala's best outdoor areas — period.
Have a great time swimming, kayaking, hiking, and if you're especially adventurous, rappelling waterfalls in Guatemala! Don't forget to bring your binoculars and camera.
#1:

 Coban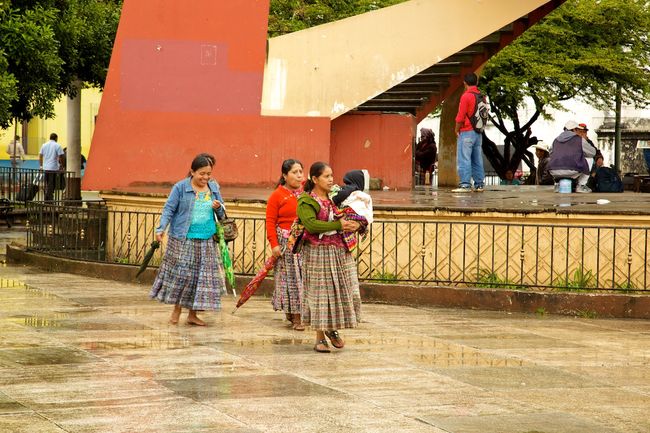 Cobán, Alta Verapaz, Guatemala →
Waterfalls dot the countryside surrounding Cobán. You can see them on trips to local farms and in ecological parks, surrounded by some of the lush jungle that characterize this part of Guatemala.
Visit the ranch called Finca Sacmoc to see Sapurcaq Waterfall, which plummets over 131 feet (40 m) of rocky cliff face. Just outside of Cobán, you can find the more dimunitive Chijul falls. They flow into a body of water that's popular for kayaking, swimming, and stand-up paddleboarding. Take a scenic hike through a bamboo forest to visit the Ram Tzul Falls.
If you're willing to take a drive, the terrain around Cobán offers up some exciting waterfall adventures. On a road trip to Chilascó, you might visit the impressive cascade of El Salto, an attraction that takes you a bit off the beaten path. About 90 minutes north of Cobán, you can visit the Hun Nal Ye Ecological Park which has waterfalls as well as beautifully preserved trails, horseback riding, and a lagoon with clear water that makes a lovely spot for a swim.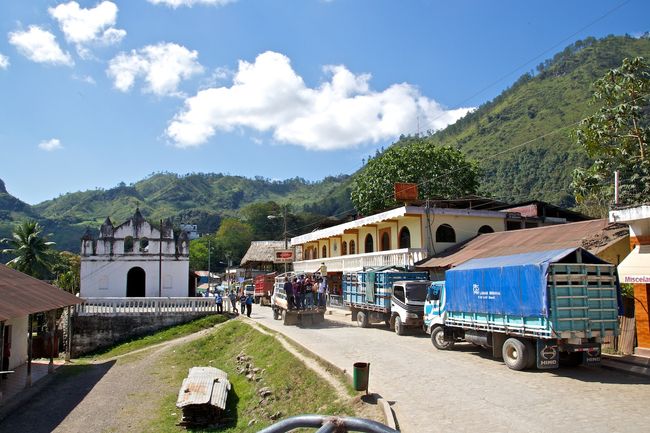 Lanquin, Guatemala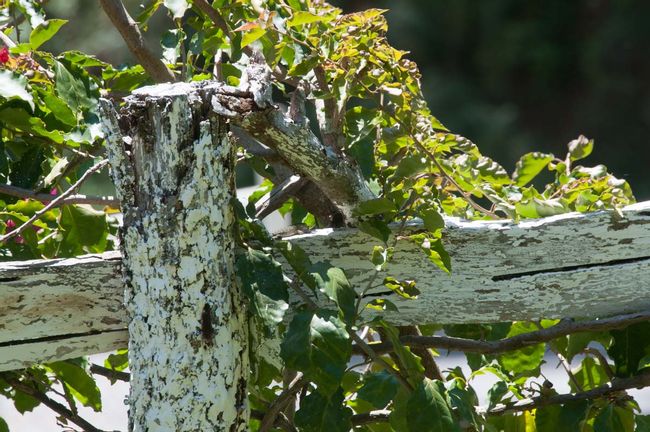 Purhula, Baja Verapaz, Guatemala