Guatemala Waterfalls
Guatemala's waterfalls are impressive, but how did the country become so fortunate? Guatemala receives steady rain for half of the year. All water flows towards low ground, entering streams and rivers as it makes its way towards the sea; in some places, this water meets sharp drop-offs and forms impressive waterfalls. Think all waterfalls are the same? Think again.
Guatemala's waterfalls are surprisingly diverse; the country is home to one of Central America's largest waterfalls (the Chilascó Waterfall), and another that flows with geothermal-heated spring water — in other words, it's a hot waterfall! At Semuc Champey, there is a series of stepped waterfalls that are an utterly perfect place to swim.
In short, these destinations are awesome! One of the best things about exploring Guatemala's waterfalls is the journey you'll make to get there. As you know, waterfalls aren't typically located in the middle of urban cities, so you'll find yourself communing with nature. Trek through jungles, which are sometimes home to ruins, and be sure to observe the plants and animals you'll pass along the way. These aren't just Guatemala's best waterfalls, these are some of Guatemala's best outdoor areas — period.
Have a great time swimming, kayaking, hiking, and if you're especially adventurous, rappelling waterfalls in Guatemala! Don't forget to bring your binoculars and camera.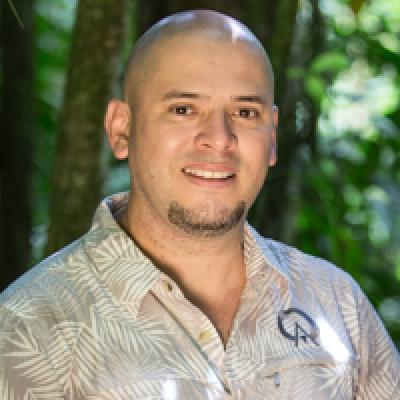 Roy
Trip solutions to your inbox.
Rated 9.9 out of 10 based on 340 reviews
1-888-456-3212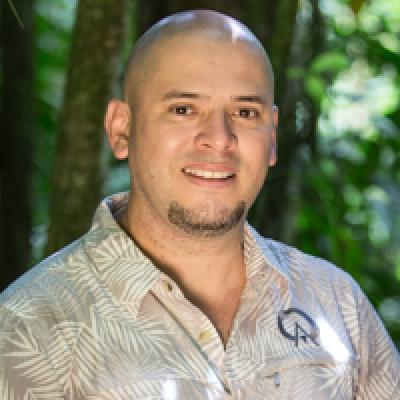 Roy
Trip solutions to your inbox.
Rated 9.9 out of 10 based on 340 reviews
1-888-456-3212