Guatemala Eco-Lodges
If you're more into landscapes than cityscapes or are simply looking to spend time outdoors, then these eco-lodges may be a good option for you. As a guest of an eco-lodge, you'll have unparalleled access to Guatemala's natural areas — you can fall asleep to the sound of the jungle and wake up to sunlight filtering through the leaves. Eco-lodges are usually set in remote areas, and as such offer guests everything they need to enjoy their stay, including food and onsite activities like hiking, biking, and bird watching. Meals often incorporate organic ingredients, and accommodations tend to be charming and built from local wood products.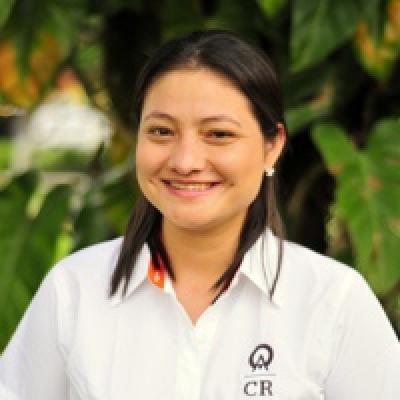 Angelica
Trip solutions to your inbox.
Rated 9.9 out of 10 based on 340 reviews
1-888-456-3212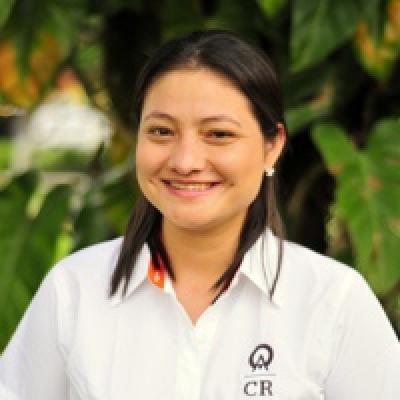 Angelica
Trip solutions to your inbox.
Rated 9.9 out of 10 based on 340 reviews
1-888-456-3212