Guatemala Nature
Outdoor lovers rejoice! Guatemala's nature destinations will make you feel like you're seeing the great outdoors for the first time, and in many ways, you will be. The gentle charm of Lake Petén Itzá will be a totally different experience from navigating the jungles of Tikal. Guatemala's nature sites are largely a result of the nation's geographic location — the country is a land bridge between North and South America, adjoins both the Pacific Ocean and Caribbean Sea, and has over five mountain ranges running through its borders. All of this makes for incredibly diverse geographic and climatic conditions, and one amazing Guatemalan vacation.
The following destinations are set in beautiful areas that will allow you to get outside and explore. Spend your time exploring Guatemala's beaches, hiking through forests, summiting volcanoes, or even soaking in hot springs. If you prefer your nature excursions to be a little less rugged, then you'll enjoy having opportunities to paddle your kayak across a lake or down a jungle-clad river, or perhaps you'd prefer to do a little birding outside of a thriving coffee farm.
Guatemala's nature tours are just like the country — diverse. Whatever adventure you choose, be sure to keep your binoculars and camera handy, because you'll want to remember the incomparable beauty of Guatemala's great outdoors.
Related: Guatemala nature Vacations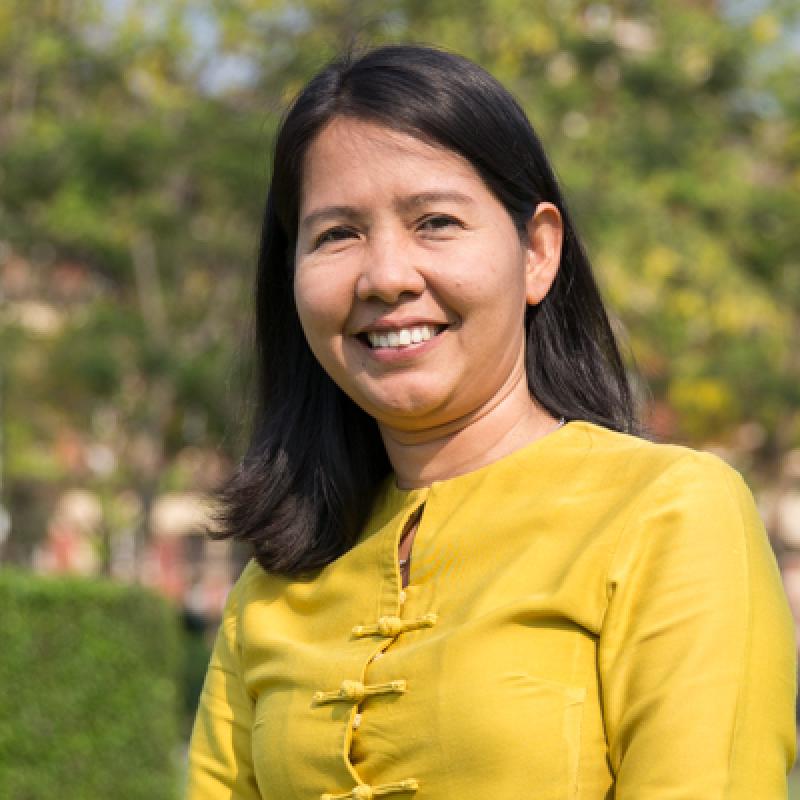 Yinyin
Trip solutions to your inbox.
Rated 9.9 out of 10 based on 340 reviews
1-888-456-3212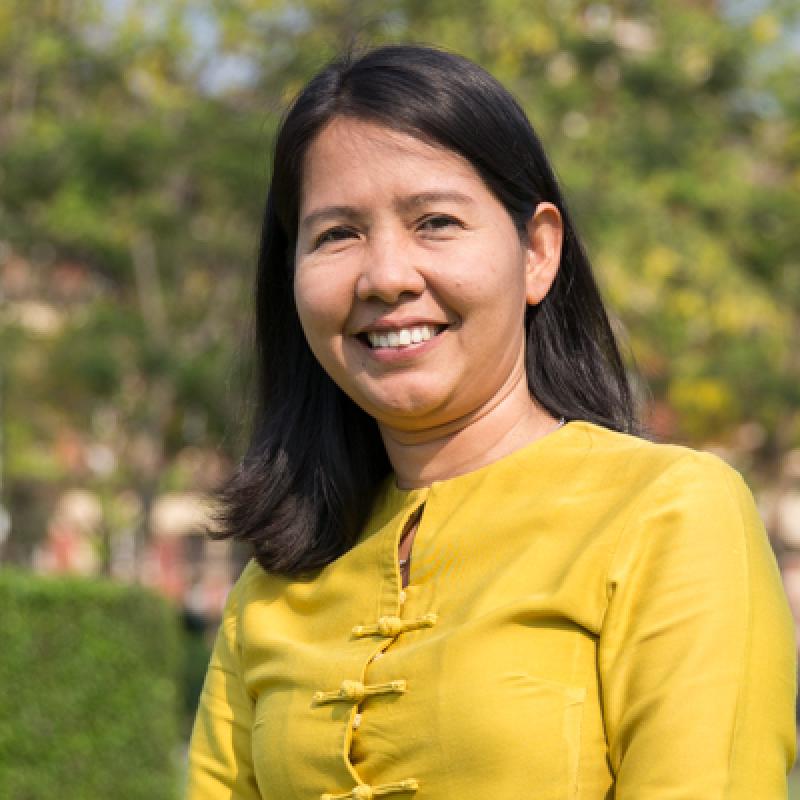 Yinyin
Trip solutions to your inbox.
Rated 9.9 out of 10 based on 340 reviews
1-888-456-3212