Ecuador Nature Travel
Have you had the privilege of an Ecuador nature travel experience? Ecuador's landscape is at once enticing and daunting. Giant volcanoes and dense Amazonian jungles take some planning to navigate. The Galápagos Islands require a voyage by plane or by sea. Ecuador's natural wonders beckon you to come out and play, but also require that you have the proper apparel and footgear to make the most of your time. What's a traveller to do? Explore these exciting destinations full of Ecuador's natural wonders, and then plan accordingly.
If you visit the Andes and the beaches along the Pacific coast, you'll get a great sense of how diverse the altitude and landscape of Ecuador is. Mindo is a town in the Northern Sierra known for having "more birds than people." In addition to what is obviously excellent birdwatching, you can enjoy great hiking and whitewater tubing. Head to Cotundo and you'll be staying in the heart of Ecuador's Amazon jungle; go on adventure excursions, and explore petroglyphs and caves.
No matter what trek you embark on, bring a camera to help you remember the rare plants and animals you will encounter along the way. Ecuador's nature expeditions will show you species not found anywhere else on planet Earth — if that's not a one of a kind travel experience, then what is?
Related: Ecuador nature Vacations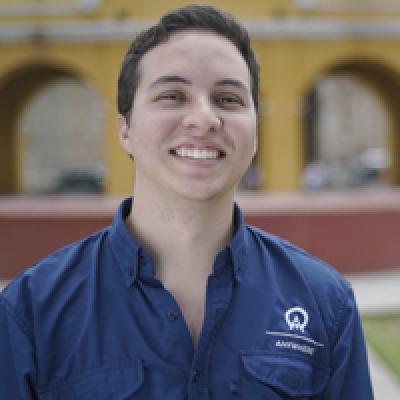 Jose
Trip solutions to your inbox.
Rated 9.9 out of 10 based on 343 reviews
1-888-456-3212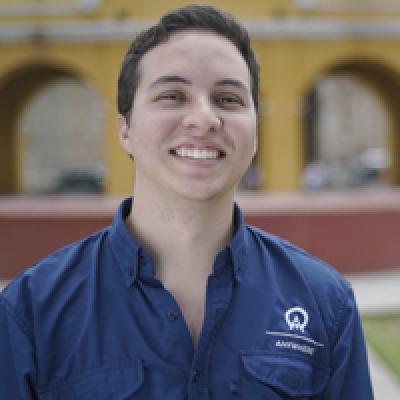 Jose
Trip solutions to your inbox.
Rated 9.9 out of 10 based on 343 reviews
1-888-456-3212