Have you had the privilege of an Ecuador nature travel experience? Ecuador's landscape is at once enticing and daunting. Giant volcanoes and dense Amazonian jungles take some planning to navigate. The Galápagos Islands require a voyage by plane or by sea. Ecuador's natural wonders beckon you to come out and play, but also require that you have the proper apparel and footgear to make the most of your time. What's a traveller to do? Explore these exciting destinations full of Ecuador's natural wonders, and then plan accordingly.
If you visit the Andes and the beaches along the Pacific coast, you'll get a great sense of how diverse the altitude and landscape of Ecuador is. Mindo is a town in the Northern Sierra known for having "more birds than people." In addition to what is obviously excellent birdwatching, you can enjoy great hiking and whitewater tubing. Head to Cotundo and you'll be staying in the heart of Ecuador's Amazon jungle; go on adventure excursions, and explore petroglyphs and caves.
No matter what trek you embark on, bring a camera to help you remember the rare plants and animals you will encounter along the way. Ecuador's nature expeditions will show you species not found anywhere else on planet Earth — if that's not a one of a kind travel experience, then what is?
#1:

 Santa Cruz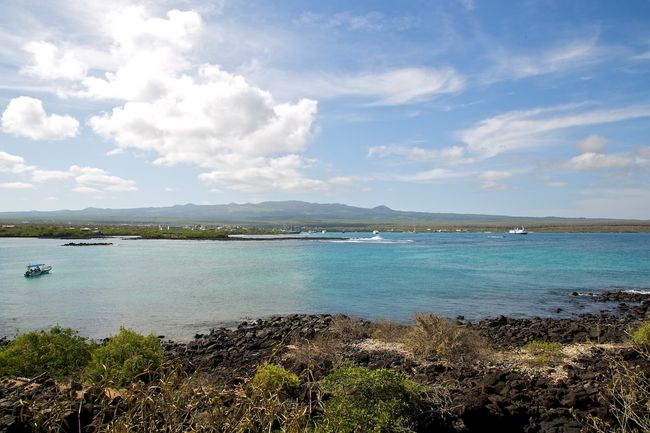 Santa Cruz, Ecuador →
Santa Cruz Island is a popular travel hub, and tours that leave from Santa Cruz take you to all types of wildlife attractions, like South Plaza Island and North Seymour Island — both good places for seeing some of the most unusual birds in the Galápagos Archipelago. You may also want to plan a trip to Floreana Island, home to some of the islands' most interesting human history.
On Santa Cruz itself, you'll want to venture into its moist highlands to see some Galápagos tortoises roaming free. Of course, you can also see these animals up close at the Charles Darwin Research Station or El Chato Ranch.
If you want to stay immersed in nature for the duration of your visit to Santa Cruz, choose from accommodations that offer their own little slice of the waterfront or the highlands. When you're done with your tours, appreciate the beauty of the island's various beaches and well-maintained hiking trails.
#2:

 Isabela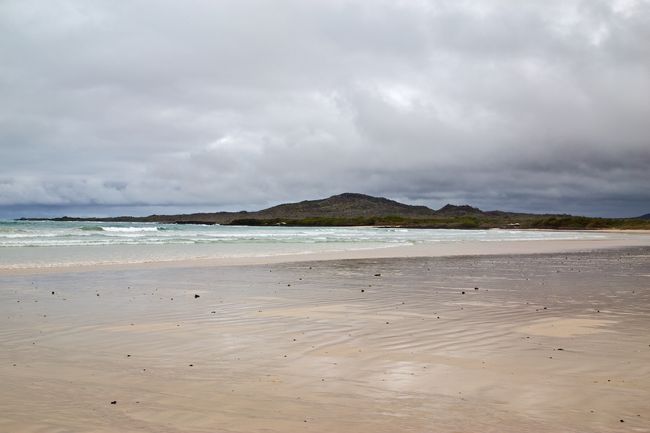 Isabela, Ecuador →
Although Isabela is one of the largest islands in the Galápagos Archipelago, it's also one of the least developed, outside of the sleepy town of Puerto Villamil. There are many miles of nature to explore, and lots of excellent spots for observing wildlife.
On Isabela, you can find unusual features like Los Humedales, a series of paths with twisted lava formations. Take a stunning nature hike from Sierra Negra Volcano to Chico Volcano. From its peak, you'll have a good view of lava flows all over the island. Concha Perla Beach is another must-see attraction on the island, known as a snorkeling hotspot — not far from the shore, you can peek into the underwater world of sea lions, sea turtles, and colorful tropical fish.
Make sure to stop by Isabela's Giant Tortoise Breeding Center where you can see the five different types of Galápagos tortoises. Out of all the places to see tortoises in the Galápagos, this one offers the most insight into the life cycles of these modern-day dinosaurs.
For more rare wildlife, head to Las Tintoreras, a small chain of islands near Isabela's bay, for the chance to see the Galápagos penguin. This is one of the few islands where you can see this bird in the wild, in addition to interesting aquatic species — marine iguanas, manta rays, and white-tip reef sharks — swimming in the shallows.