Ecuador City Life
There are so many cities in Ecuador to visit. However will you choose? It starts with understanding the finer points of Ecuador's cities. Ecuador is a small country, but its cities seem worlds apart. You will quickly find that each city has a distinct character — a personality larger than the sum of its attractions, and these attractions are ample and diverse!
If you dream of dancing 'til dawn, then you'll want to visit Guayaquil for the discos and nightlife. Fancy yourself a design or history buff? You'll appreciate Quito for its colonial history and architecture. Speaking of architecture, you simply must leave time on your itinerary for Cuenca, because this is where you will see Ecuador's most impressive cathedrals.
Wherever you visit, there will be plenty to see and do; most importantly, Ecuador's cities are full of locals waiting to teach you about their unique and beautiful country, and that's one experience you definitely don't want to miss.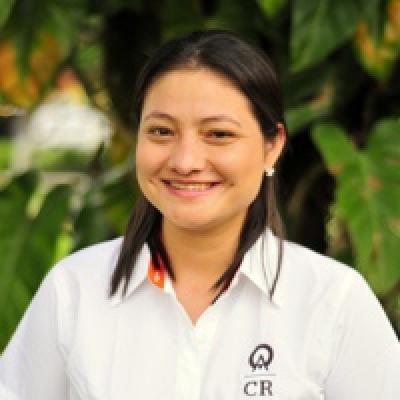 Angelica
Trip solutions to your inbox.
Rated 9.9 out of 10 based on 340 reviews
1-888-456-3212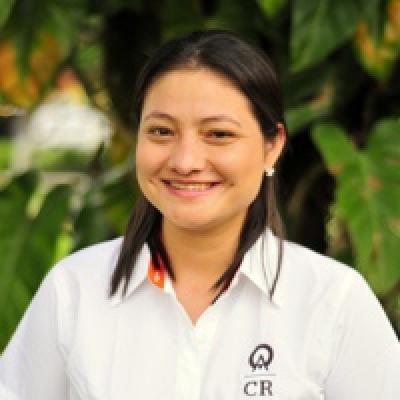 Angelica
Trip solutions to your inbox.
Rated 9.9 out of 10 based on 340 reviews
1-888-456-3212