Guatemala Cities to Visit
Guatemala's cities are themselves a unique adventure. From the bustling (and at times chaotic) neighborhoods in Guatemala City to the charming cobblestone streets of Antigua, you'll find all sorts of cities in Guatemala. Some of these destinations have retained their cultural heritage and Mayan roots, while others have modernized and created improved infrastructure and traveler services.
Locations like Lívingston boast a Caribbean flair, and the scenery and cuisine to match. Whilst Flora and Santa Elena offer the beauty of Lake Petén Itzá, and the requisite outdoor activities of kayaking and mountain biking. Then of course, there's the UNESCO World Heritage Site of La Antigua and its colonial architecture — a city rebuilt in the shadow of three volcanoes. If three destinations can offer this much, imagine what you'll discover when you explore the rest of Guatemala's cities. It all starts with this list...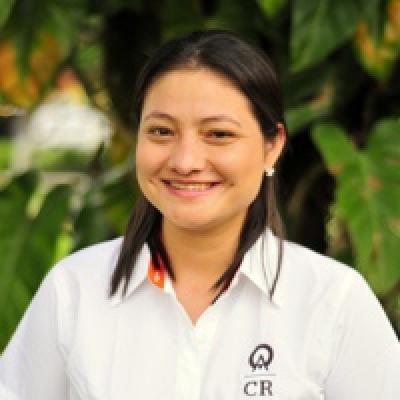 Angelica
Trip solutions to your inbox.
Rated 9.9 out of 10 based on 342 reviews
1-888-456-3212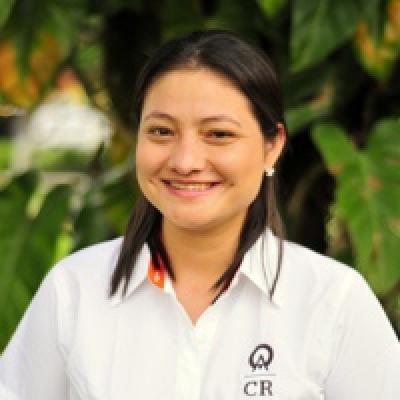 Angelica
Trip solutions to your inbox.
Rated 9.9 out of 10 based on 342 reviews
1-888-456-3212