Rappelling Tours in Guatemala
Imagine rappelling down a waterfall in Guatemala — water rushes past as you hold onto a rope and slowly walk yourself down a rock wall. Rappelling is an exhilarating experience, and one that you're not likely to forget. These tours take travelers to beautiful outdoor areas to go rappelling. You'll be given all necessary equipment and taught the proper way to rappel. Professional guides accompany you throughout the entire trip and provide a fun and safe tour environment.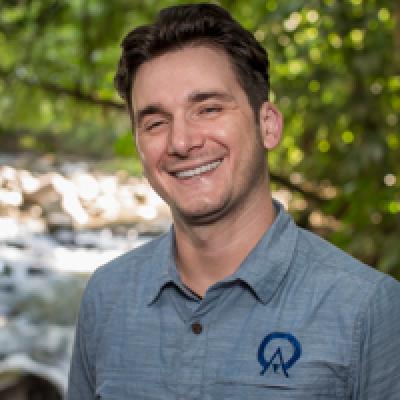 Jose
Trip solutions to your inbox.
Rated 9.9 out of 10 based on 340 reviews
1-888-456-3212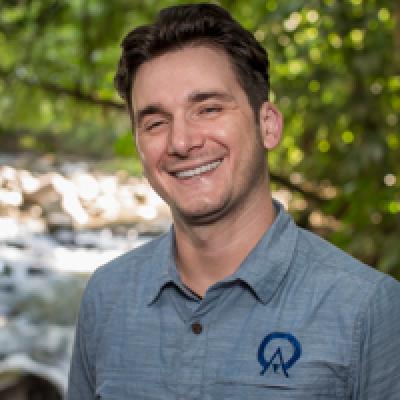 Jose
Trip solutions to your inbox.
Rated 9.9 out of 10 based on 340 reviews
1-888-456-3212