Community Tours in Guatemala
Many of Guatemala's remote villages have populations of Maya people – descendants of the civilization that once dominated the region. They still perform rituals to honor the traditional gods, and treat the volcanoes and the volcanic lakes as sacred grounds. In the Petén region, and in the central and western highlands, you can see the modern Maya living not too far from the ruins of their ancestors. Visit these traditional communities to see the colorful textiles and crafts in the local markets. Take time to get to know a culture made of a blend of indigenous and colonial influences.
Related: Guatemala community Vacations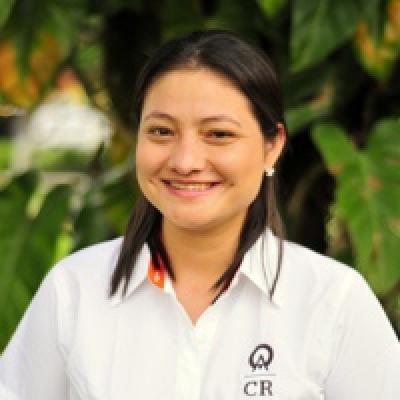 Angelica
Trip solutions to your inbox.
Rated 9.8 out of 10 based on 263 reviews
1-888-456-3212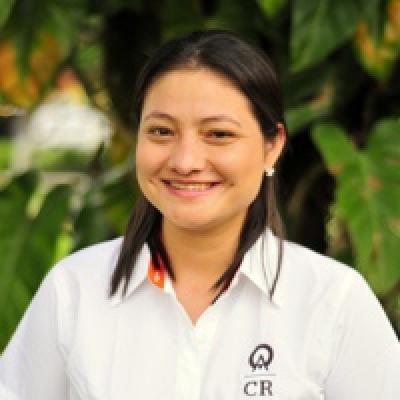 Angelica
Trip solutions to your inbox.
Rated 9.8 out of 10 based on 263 reviews
1-888-456-3212