Vietnam Nature Travel
There is no shortage of natural beauty in Vietnam, and the landscape is as diverse as the people. Whether you are visiting the mountainous North, the Central coastal region, or the rural waterways of the South, you'll find inspiring nature destinations in Vietnam.
From Hanoi, you can set sail through thousands of limestone islands in Halong Bay and wander through the rice paddies on the mountainsides of Sapa. Close to Hoi An and Da Nang, you can spend time lounging on palm-fringed beaches or clambering through the largest caves on the planet. Take a bus from Ho Chi Minh City and find yourself in the midst of the mighty Mekong Delta and the charming rural villages that call it home.
Vietnam is also one of 25 countries in the world with a uniquely high level of biodiversity, which includes the Tonkin snub-nosed monkey and exceedingly rare rhinoceroses. More frequent animal encounters in Vietnam will be with grazing water buffalo and curious geckos!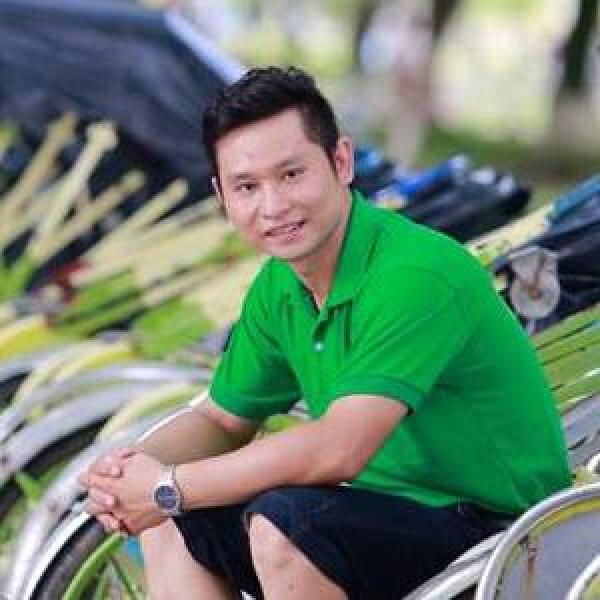 Hoa
Trip solutions to your inbox.
Rated 9.9 out of 10 based on 340 reviews
1-888-456-3212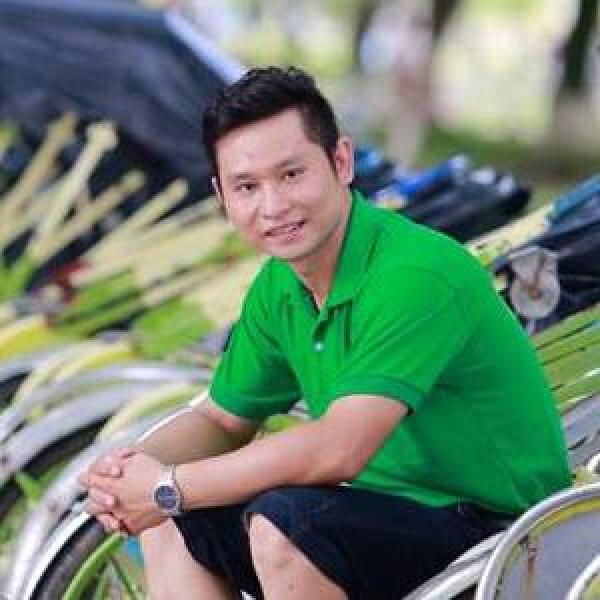 Hoa
Trip solutions to your inbox.
Rated 9.9 out of 10 based on 340 reviews
1-888-456-3212