Guatemala Cloud Forests
Learn about Guatemala's cloud forests off the page or screen when your Guatemalan getaway puts you in the midst of the real thing! First, do you know what a cloud forest is? Cloud forests are so named because they have almost constant cloud coverage. High in humidity, the moisture from foggy clouds precipitates onto leaves and slowly drips to the forest floor. For this reason, cloud forests are some of the most biologically productive places on Earth; organisms are found in every crack and crevice. It's not uncommon for these ecosystems to be the habitat of some of the world's most spectacular and important creatures, and Guatemala's cloud forests are no exception.
Explore Biotopo del Quetzal when you find yourself in Purulhaá, Verapaces. Head to Raxruhaá Candelaria, where you can explore cloud forests, caves, and ruins. Perhaps the alpine community of Cobán, Alta Verapaz is more your pace — before you head into Guatemala's cloud forests, you can start your day with an incredible cup of coffee. Whichever destination you choose, please be sure to bring warm clothes, a rain jacket, and good hiking boots, because the higher elevation of Guatemala's cloud forests can make them chilly — especially if you're going on a night tour or camping excursion.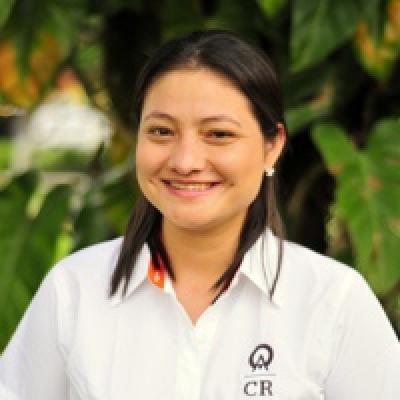 Angelica
Trip solutions to your inbox.
Rated 9.9 out of 10 based on 342 reviews
1-888-456-3212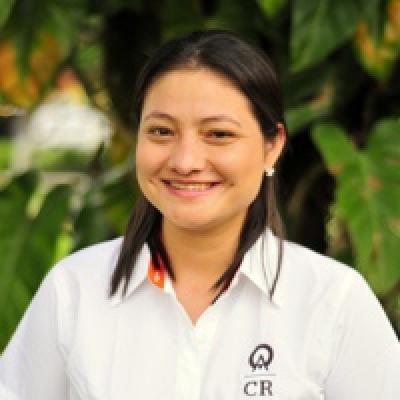 Angelica
Trip solutions to your inbox.
Rated 9.9 out of 10 based on 342 reviews
1-888-456-3212