Ecuador Remote Resorts
Nature lovers and tranquility seekers will enjoy remote resorts. These resorts are set in rural, off-the-grid locations in Ecuador. They typically provide travelers with excellent access to the outdoors and often have hiking trails that wind throughout the surrounding wilderness. Because they are fairly isolated, these resorts are equipped with everything you need to enjoy your stay - a restaurant/bar, activities, and comfortable lodging. At a remote resort, you're guaranteed to enjoy the peaceful surroundings and easy access to nature.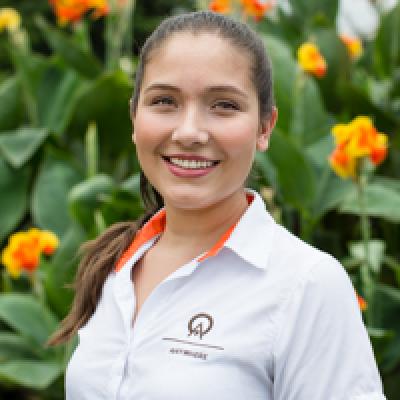 Lizza
Trip solutions to your inbox.
Rated 9.9 out of 10 based on 342 reviews
1-888-456-3212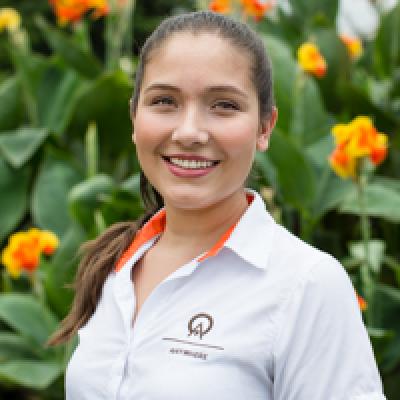 Lizza
Trip solutions to your inbox.
Rated 9.9 out of 10 based on 342 reviews
1-888-456-3212