Belize Family Hotels
Belize is a safe, friendly, and accessible country, and many families travel here together each year. Family hotels are a good accommodation option, and are set up in a way that will provide you with optimal enjoyment and security during your time in Belize. These hotels may have connecting rooms or suites with multiple bedrooms, as well as amenities like kitchens and living rooms. They have a family-friendly environment and may have facilities like swimming pools, game rooms, and playgrounds.
Related: Belize family Vacations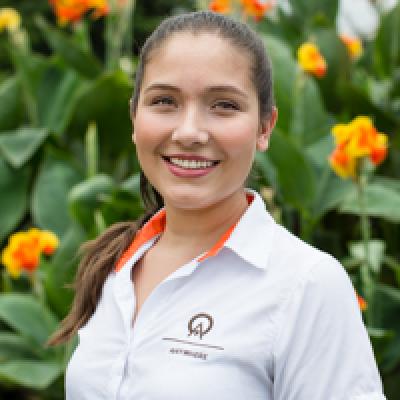 Lizza
Trip solutions to your inbox.
Rated 9.9 out of 10 based on 318 reviews
1-888-456-3212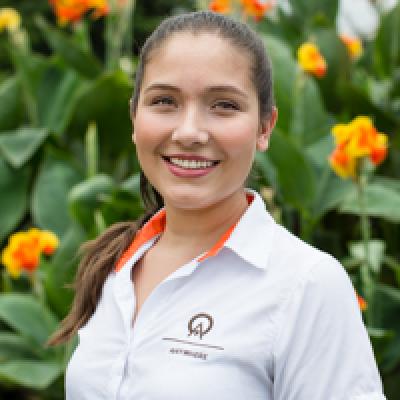 Lizza
Trip solutions to your inbox.
Rated 9.9 out of 10 based on 318 reviews
1-888-456-3212