Belize Eco-Lodges
Are you a nature enthusiast or someone who prefers to stay in areas that are close to the outdoors? If so, Eco-lodges will be right up your alley. These lodges are usually located in rural areas and offer guests easy access to the outdoors.
Hiking trails often begin in the lodge's own backyard, and birding can be enjoyed right outside your room. Since Eco-lodges are often in remote locations, they offer guests everything they need, including meals and activities. The accommodations tend to be rustic and charming.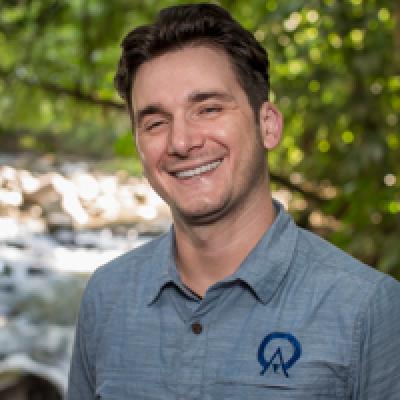 Jose
Trip solutions to your inbox.
Rated 9.9 out of 10 based on 340 reviews
1-888-456-3212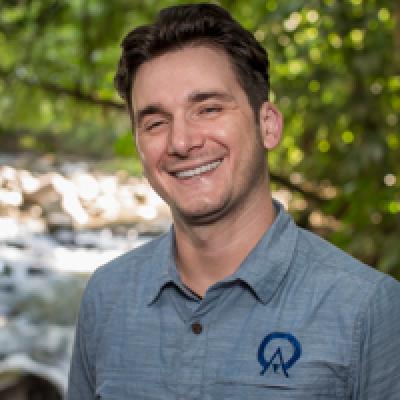 Jose
Trip solutions to your inbox.
Rated 9.9 out of 10 based on 340 reviews
1-888-456-3212