Belize Cabins and Villas
You should stay in a cabin or villa during your vacation in Belize if you're looking to get the most out of the country's stunning scenery. These types of guest accommodations are located in rural areas, and often have porches or verandas that offer a good view of the surroundings. Usually they will be spread out over the well-maintained grounds of a lodge or a resort. Pathways connect the shelters to a main building that will provide its own communal space, although your cabin or villa will probably come with kitchen amenities and its own living room. Note that some units may be connected, or part of a duplex.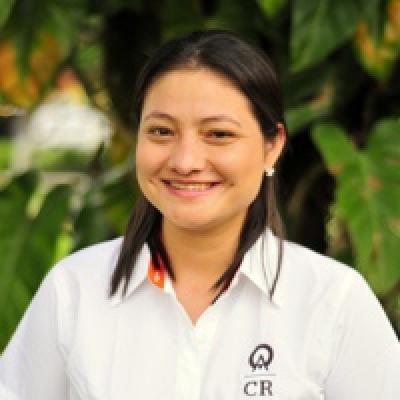 Angelica
Trip solutions to your inbox.
Rated 9.9 out of 10 based on 342 reviews
1-888-456-3212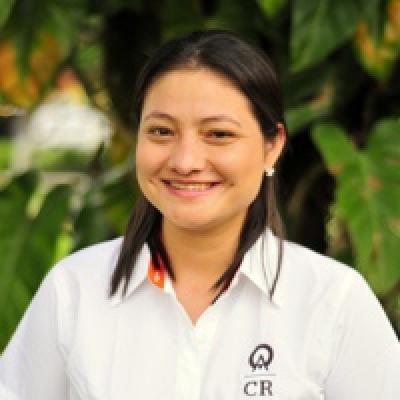 Angelica
Trip solutions to your inbox.
Rated 9.9 out of 10 based on 342 reviews
1-888-456-3212