Belize Sustainable Hotels
Belize is home to some delicate ecosystems, including rainforests and coral reefs. Help keep these natural wonders safe by researching the ecological impact of your vacation. One easy way to help minimize your carbon footprint is to book a stay at an eco-friendly hotel. These hotels make a concerted effort to recycle and create as little waste as possible. Many use solar water heaters to provide guests with hot water. They also have kitchens that emphasize using local ingredients, and fostering productive relationships with local businesses. Booking a sustainable hotel will help encourage Belizean businesses to lessen their environmental impact.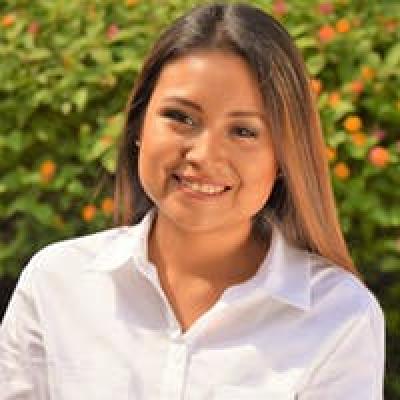 Alexandra
Trip solutions to your inbox.
Rated 9.9 out of 10 based on 341 reviews
1-888-456-3212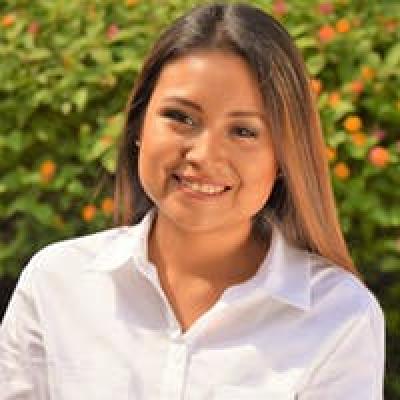 Alexandra
Trip solutions to your inbox.
Rated 9.9 out of 10 based on 341 reviews
1-888-456-3212