Remote Resorts in Belize
When you're planning a trip to Belize, you may quickly realize that you want to spend as much time as possible in the great outdoors. Remote resorts give you secluded access to Belize's wildest and most pristine environments. Because these resorts don't have a town nearby, they provide everything you'll need for your getaway. The resort will have a restaurant and a bar, and the guest accommodations typically provide their own kitchens and living areas. Remote resorts allow you to experience something wholly different from everyday life.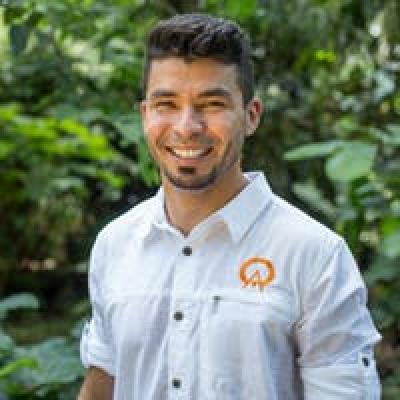 Lester
Trip solutions to your inbox.
Rated 9.8 out of 10 based on 287 reviews
1-888-456-3212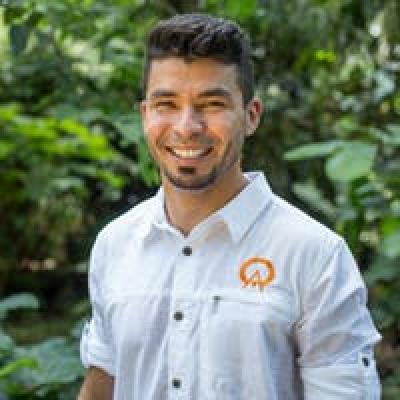 Lester
Trip solutions to your inbox.
Rated 9.8 out of 10 based on 287 reviews
1-888-456-3212