Anywhere.com was very helpful and responsive. From La Paz Waterfall to Drake Bay, they helped us refine our plans and made the best out of this memorable vacation.
11 Day Costa Rica Itinerary
A Friendcation filled with adventure…
We were a group of friends looking for nature exploration and adventure on this Costa Rica trip. We booked an itinerary that took us to La Paz Waterfall, Arenal, and Drake Bay. Anywhere.com was very helpful and responsive. They helped us refine our plans as we worked out the details for the 4 of us traveling together.
The evasive Arenal Volcano…
It's too bad that we missed seeing Arenal Volcano during our time there because it was so cloudy. However, we did see it on our way in via the drive. The walk to the base was interesting and the guide knowledgeable. One of the highlights of the trip for us was the early morning bird walk with Raul from Jacamar tours; he was great, and a very good bird spotter! The Cano Negro tour on the Rio Frio was also very, very good.
We'll never forget the wildlife we've seen!
The boat trip from Drake Bay to the frigate and brown booby rookery and then up the Sierpe River was wonderful, and Jorge was a very good guide. It was here that we saw the fourth species of Costa Rican monkey – a band of squirrel monkeys!
Meals
Free Breakfast

 for 7 days
All Meals Included

 for 3 days
La Paz Waterfall
Poas Volcano Lodge. Garden Room, 1 Queen - night 1 of 3
Alajuela and SJO Airport to La Paz Waterfall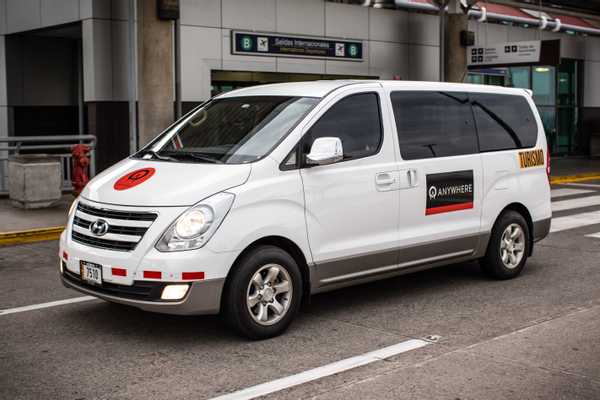 La Paz Waterfall
Poas Volcano Lodge. Garden Room, 1 Queen - night 2 of 3
La Paz Waterfall
Poas Volcano Lodge. Garden Room, 1 Queen - night 3 of 3
La Paz Waterfall / Arenal
Poas Volcano Lodge. Garden Room, 1 Queen
Hotel Silencio del Campo - night 1 of 3
La Paz Waterfall to Arenal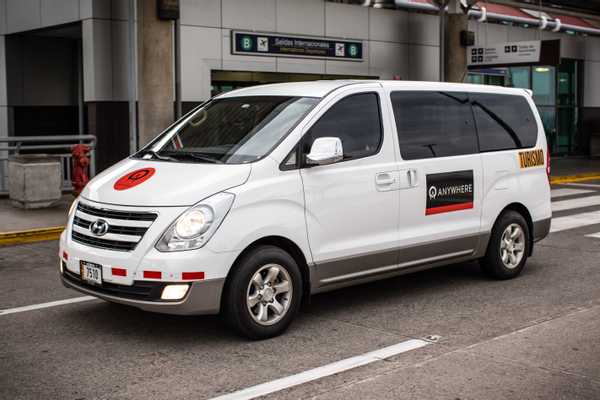 Arenal
Hotel Silencio del Campo - night 2 of 3
Arenal
Hotel Silencio del Campo - night 3 of 3
Arenal / Drake Bay
Hotel Silencio del Campo
Pirate Cove Hotel - night 1 of 3
Arenal to Alajuela and SJO Airport
Alajuela and SJO Airport to Drake Bay
Drake Bay
Pirate Cove Hotel - night 2 of 3
Drake Bay
Pirate Cove Hotel - night 3 of 3
Drake Bay / San Jose
Pirate Cove Hotel
Hotel Presidente - night 1 of 1
Drake Bay to Alajuela and SJO Airport
Alajuela and SJO Airport to San Jose
San Jose
San Jose to Alajuela and SJO Airport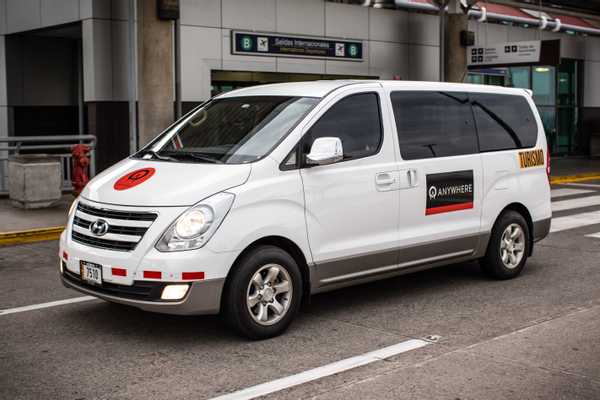 Travel with Confidence
Local connections, amazing spots only
5-star stress-free travel agency
15+ years of experience saves time
Dedicated and accountable Team
Responsive on chat, email, and voice