Costa Rica Sport Fishing
More than 40 fishing world records have been registered along the central and southern portions of Costa Rica's Pacific coast. With offshore waters that boast fish weighing between 4 and 400 pounds – including sailfish, marlin, yellowfin tuna, wahoo, snapper and more – it's little surprise that the fishing here is so good. As such, sport fishing tours are a wonderful way for both beginners and experts alike to get their hands wet while reeling in a whopper. The tours, which employ well-equipped fishing boats, can be as short as a half day or as long as seven days. Certain seasons are better for certain types of fish, and some of the best fishing spots in the country are Manual Antonio, Playa Ocotal, and Uvita. To get an idea about what fish you will encounter during different parts of the year and of course where they are please familiarize yourself with our Costa Rica map here.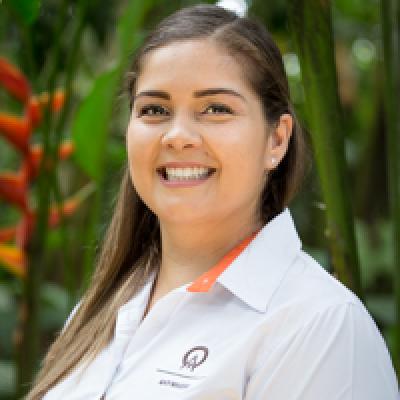 Katia
Trip solutions to your inbox.
Rated 9.9 out of 10 based on 343 reviews
1-888-456-3212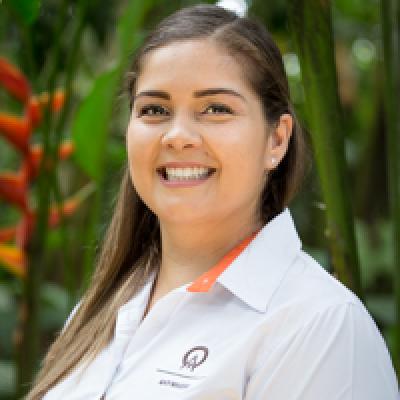 Katia
Trip solutions to your inbox.
Rated 9.9 out of 10 based on 343 reviews
1-888-456-3212