Costa Rica Coffee Tours
It's no secret that Costa Rica is famous for its coffee. Since the middle of the 19th century, the coffee bean has played important social, economic, and even political roles for the country, with an influence that extends unquestionably into today. Plantation tours are packed with culture and history, and include visits to the coffee fields, roasters, and cafés. Take one of these tours and you're guaranteed to learn the ins and outs of coffee production, as well as to enjoy one of the world's freshest cups of joe. Although coffee plantations are scattered throughout Costa Rica, the highland areas surrounding San Jose and the Tilaran Mountain range that extends to Monteverde are ideal climates for Coffee plantations.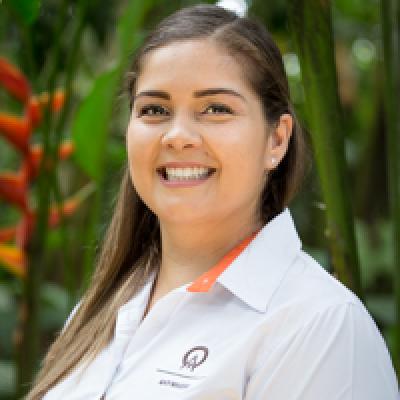 Katia
Trip solutions to your inbox.
Rated 9.9 out of 10 based on 340 reviews
1-888-456-3212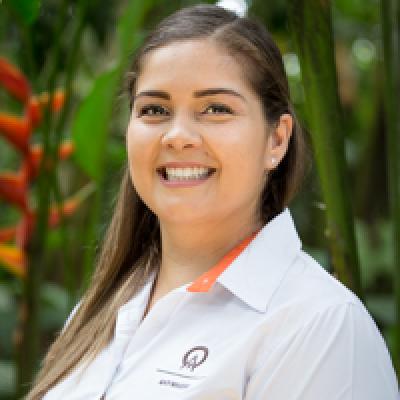 Katia
Trip solutions to your inbox.
Rated 9.9 out of 10 based on 340 reviews
1-888-456-3212