Costa Rica Bird Watching Tours
Owing both to a temperate climate and an environment that is rich in fruits and flowers, Costa Rica is blessed with an avian population that is diverse, colorful, and prolific. Nearly 840 species of birds can be found here, ranging from Scarlet Macaws to resplendent quetzals to Keel-billed Toucans. Accompanied by experienced naturalist guides, birding tours are hands down the best way to spot these animals. Binoculars and birding booklet in hand, tours wind through forest trails and up rivers searching for the winged creatures. Monteverde, Guápiles, and the Caño Negro Wildlife Reserve are some of the country's finest places to go birding.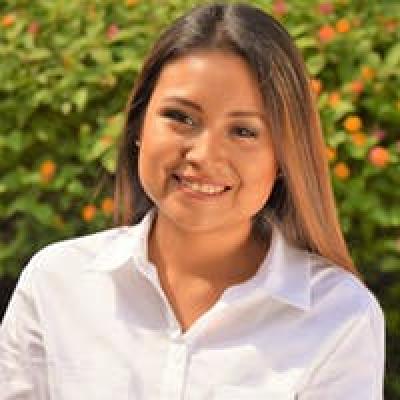 Alexandra
Trip solutions to your inbox.
Rated 9.9 out of 10 based on 343 reviews
1-888-456-3212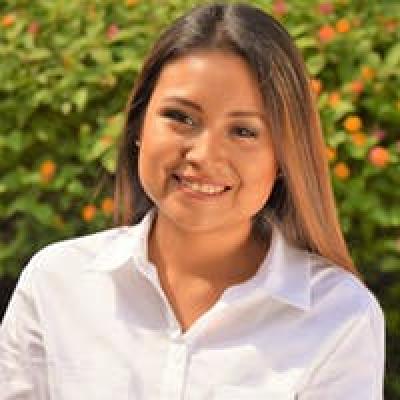 Alexandra
Trip solutions to your inbox.
Rated 9.9 out of 10 based on 343 reviews
1-888-456-3212