Costa Rica Leisure
It's time to rediscover the art of leisure! Vacation adventures are great, but let's face it, they can be downright exhausting. Shuffling from one adrenaline activity to the next so that you return with bragging rights and great stories may sound good on paper, until you return from your 'holiday' as worn out as you were when you left. A little Costa Rica leisure is just what you need to return from your vacation well-rested and relaxed.
Odds are that between your professional life and personal life, you don't have much time for sipping tropical drinks in the sunshine. So, why would you deprive yourself of that opportunity on your very own vacation? Let Anywhere help you book the Costa Rica vacation of your dreams — complete with a good night's sleep...one of the perks of not having to rush off in the morning.
If you want a little bit of adventure, don't worry. Anywhere's expert Travel Consultants can help you make the most of your getaway by balancing a small handful of can't miss adventures with lots of Costa Rica leisure activities, for a one of a kind vacation.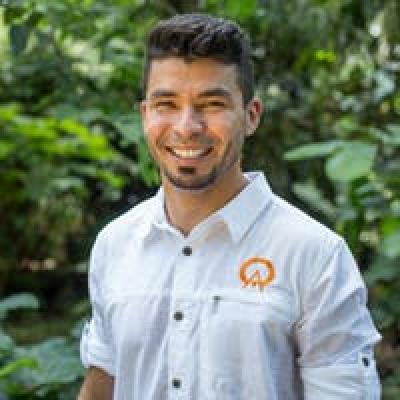 Lester
Trip solutions to your inbox.
Rated 9.9 out of 10 based on 340 reviews
1-888-456-3212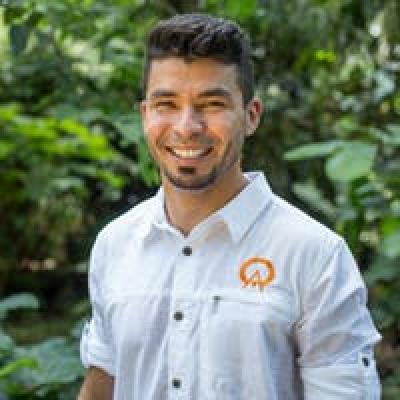 Lester
Trip solutions to your inbox.
Rated 9.9 out of 10 based on 340 reviews
1-888-456-3212