Our private guides are some of the friendliest and most knowledgeable guides you'll find anywhere in the world. Private guides let you get to know the environment, as well as Costa Rica's welcoming culture. Tell us what you came to see in Costa Rica and your guide will do everything they can to help you find it.
Private Vacations In Costa Rica
Plan the perfect private trip in Costa Rica.
Visit Costa Rica with a Naturalist Guide
Guides are especially helpful when you go to secluded and off-the-beaten path destinations, and will help you feel at ease with your wild surroundings. Getting to accommodations in the middle of the wilderness can seem daunting, but our guides will make sure that you find your lodgings before the sun goes down.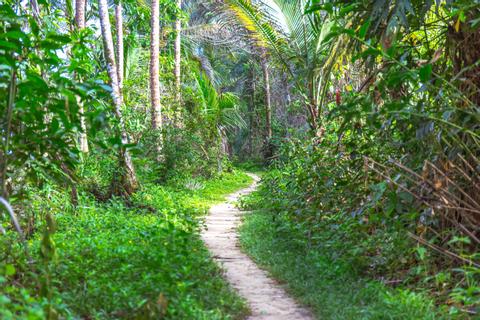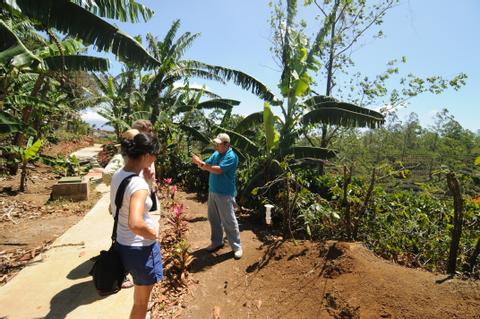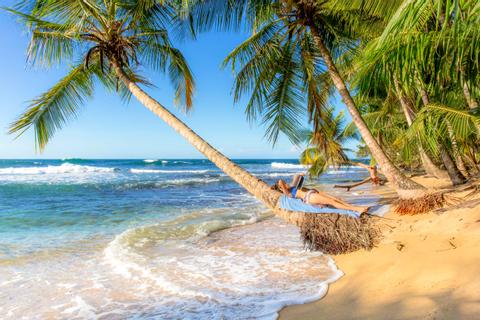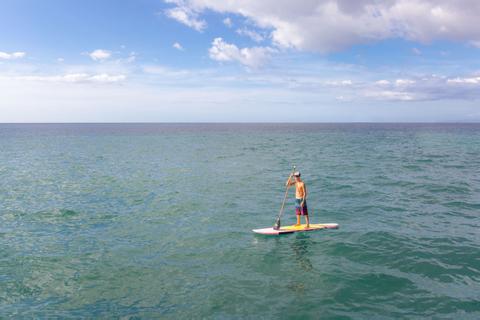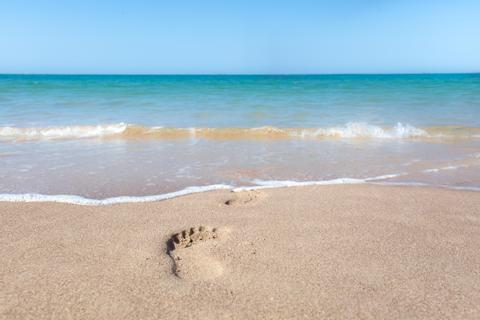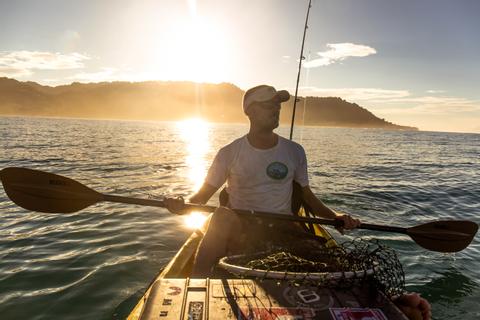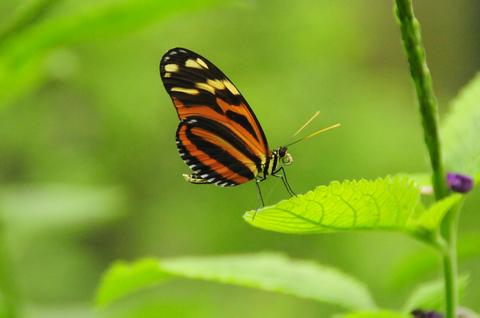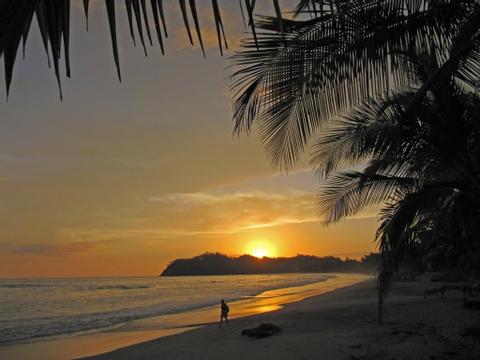 what can guides do for me?
With a guide you'll see things you never would have spotted on your own. Orchids. Just you wait.) Besides offering insight into the natural world, guides can also help with logistics. They'll make sure you get easily from one place to the next, find good places to eat, and answer all your questions along the way.
meet our expert guides
Whether you are a serious bird watcher, an adventurous group of friends, or a family looking for an educational vacation, we offer excellent travel options for every budget. Tell us your priorities, and we'll make sure you get to see as much of Costa Rica's wildlife as possible.
plan like a local
Let one of our friendly travel specialists help you pick which national parks and reserves you will visit. All of our trip planners are native Costa Ricans, and they can give you special insight into which activities and tours you'll like best.
---
Customer Reviews
"At the suggestion of a friend who toured Costa Rica last year, I used Sirleny Zuñiga Vargas at Anywhere Costa Rica to plan our upcoming trip to Costa Rica. She worked with me on designing and booking a two-week trip with five destinations, five hotels, two private planes, a private car, and many active tours. My experience with her has been wonderful. Over a period of 6 months I changed the trip several times and she never complained. She was very knowledgeable about traveling through Costa Rica with kids (ages 8 and 14), and which excursions were appropriate, and which were not. I could not have asked for a better trip-planning experience. Sirleny Zuñiga Vargas and Anywhere Costa Rica, thank you for a wonderful experience."
- Nicole M.
"Anywhere Costa Rica is awesome! I was hesitant not actually talking with someone on the phone to make all my plans, or seeing someone face-to-face when exchanging thousands of dollars, but it was so easy communicating via email. I did verify with my bank that Anywhere Costa Rica was a legit company in good standing, and my bank gave them an A+! Everything I read about the ease of using Anywhere Costa Rica was true! Katia was SUPER helpful and answered all of my 100s of questions : ) I let her know how much I wanted to spend per person and the resorts I was looking at, and she did the rest. I did request a few changes, but she was so patient and helpful during the process. Katia arranged our stay at two different resorts,and arranged for private tours, private transportation, and local flight arrangements. I had two pieces of paper that included all the information we needed for our entire trip. We plan on visiting beautiful Costa Rica again, and I will definitely be using Anywhere Costa Rica. I have never worked with a company that made things so easy for me!"
- Jennifer B.
"I had been to Costa Rica a few times before but was planning a surprise trip for my parents, brother and nephew so decided to use a company. You pay a little bit more than other companies but it is worth every penny. It was easy to plan and each and every tour was wonderful. Every single driver showed up not on time, but early! This is not normal for countries like these — we appreciated the punctuality and great service. We needed to inquire about a few changes and the response was within the hour from the representatives. It was so nice to have our own private drivers the whole time- the vans were very clean and spacious with air conditioning. I would highly recommend this tour company to anyone looking to plan a trip to Costa Rica. It was truly pura vida!"
- Andrea E.
Recommended for private trips