Costa Rica Hot Springs
Owing mostly to its large number of volcanoes, the rich landscape of Costa Rica is dotted with thermal hot springs that come in every size, shape, and temperature imaginable. Some are elaborate and luxurious, allowing you the opportunity to sip a martini at a wet bar or unwind in a private heated nook, while others are a bit more playful, supplying guests with a sampling of water slides and deep pools to plunge into. Many hot spring tours are accompanied by other activities, including mud baths, massages, horseback rides, zip lines, hanging bridge tours, and more. Some of the best can be found in the La Fortuna/Arenal area, as well as in Rincón de La Vieja.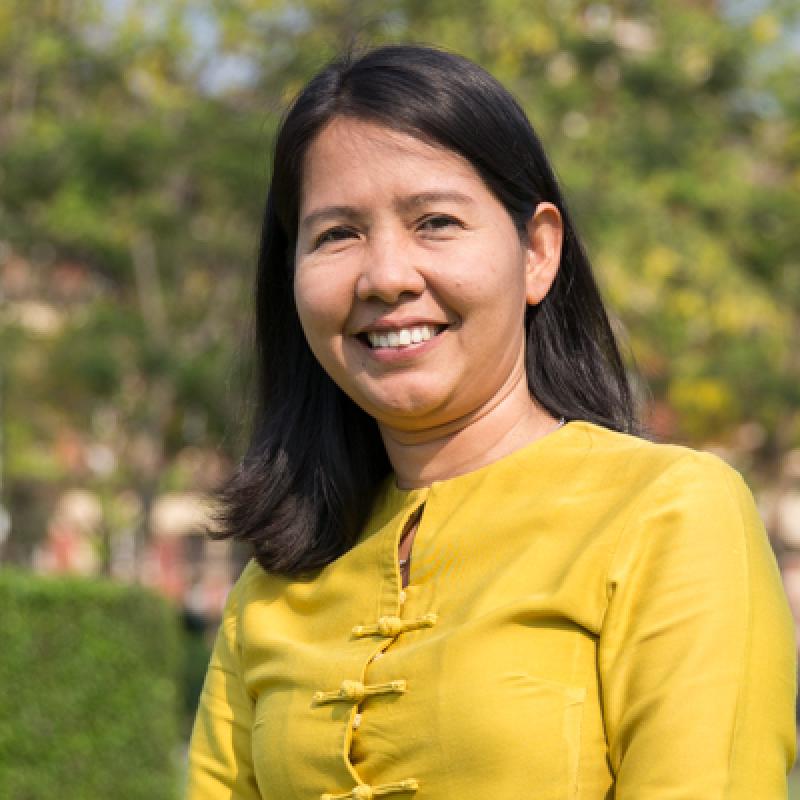 Yinyin
Trip solutions to your inbox.
Rated 9.9 out of 10 based on 343 reviews
1-888-456-3212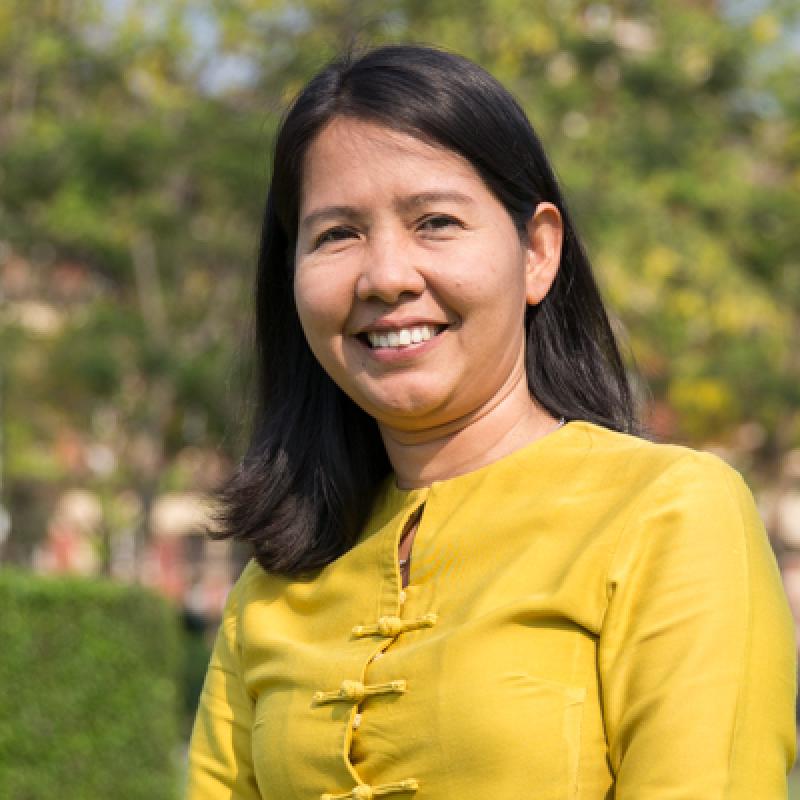 Yinyin
Trip solutions to your inbox.
Rated 9.9 out of 10 based on 343 reviews
1-888-456-3212