Tortuguero, Costa Rica
The Caribbean Coast is home to the beautiful town of Tortuguero and it's National Park. This sun drenched zone with its sparsely spaced coastal villages offers a completely laid back and relaxed atmosphere. The culture is vastly different on this coast compared to the rest of the country with its prominent Afro-Caribbean influence notable as well in the delicious cuisine found here.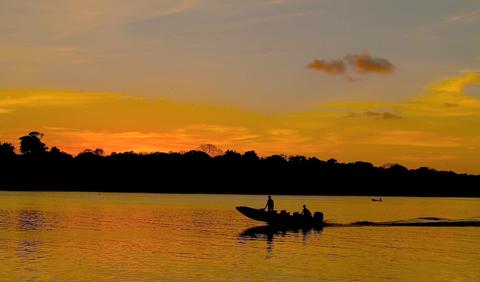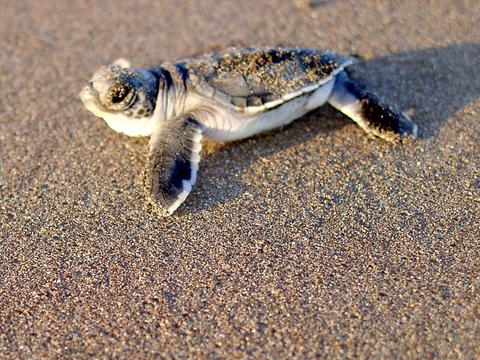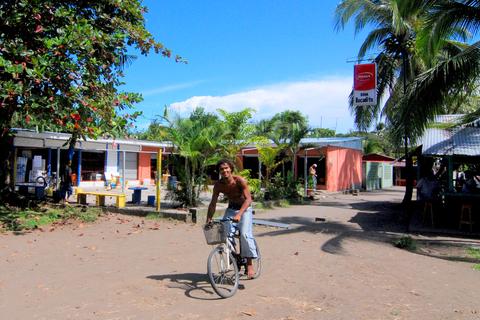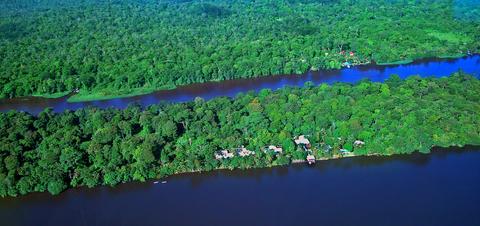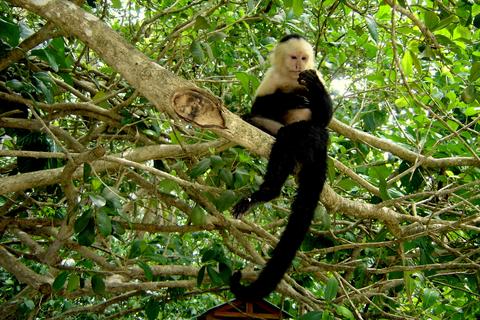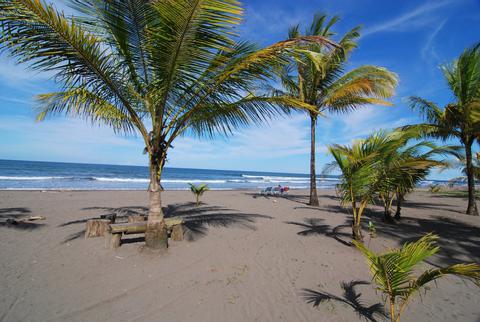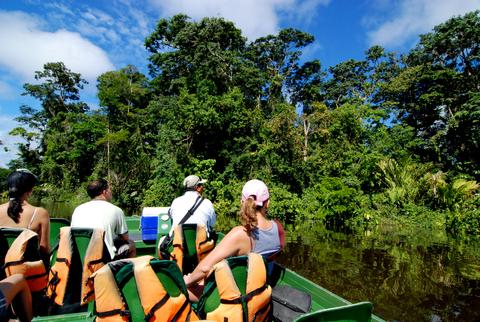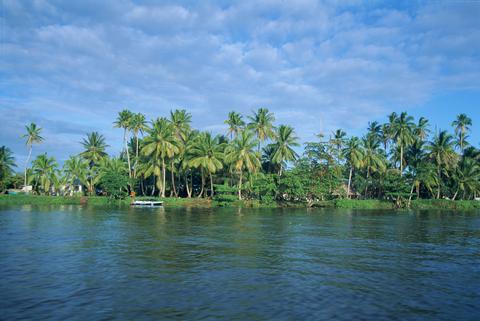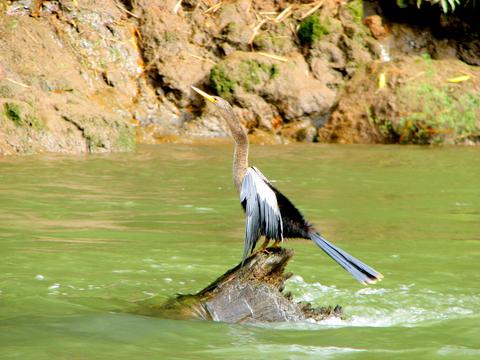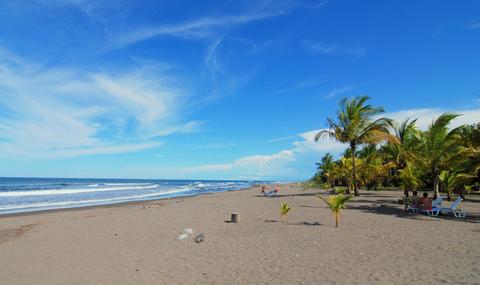 There are no roads leading to Tortuguero and is most commonly accessed by boat from the town of Moin found near the port town of Limon. From here you'll take a boat trip on the canal to Tortuguero and its National Park. Another option is by taking a short plane ride from San Jose. The village itself is small with a collection of houses, a hand full of hotels, gift shops, and lots of wildlife attractions.
The Tortuguero National Park is one of the most varied parks boasting high rainforests to marshy lands, long stretches of beach, wide open canals perfect for crocodile spotting, and is also one of the most important breeding grounds for the Green Sea Turtle. The wildlife here is rich and diverse with unusually large populations of monkeys, birds and fish.
Though relatively small, Tortuguro offers a variety of activities. An absolutely awesome experience is to visit the nesting beaches at night with a guide and watch the turtles laying eggs or eggs hatching. Rent a canoe or Kayak and go exploring on the canal where you'll be able to spot creatures such as the caimans, birds, and crocodiles. The park also offers various trails great for wildlife viewing and bird watching. Also popular here are fishing and sports fishing tours as well as the zip line and suspension bridges.
Tortuguero Personalized Trips