Nature vacations in Costa Rica make some of the rarest ecosystems on the planet easily accessible. On a guided tour of a cloud forest you can peer into the universe that's supported by a single tree. Follow sea turtles to their nesting grounds along the coast. You can trek through remote corners of the rainforest, or find easy walking paths in fascinating habitats — go with a guide so they can help you spot birds, insects, monkeys, and exquisite orchids.
Nature Vacations In Costa Rica
Cloud forests, beaches, waterfalls, and extraordinary wildlife. Get back to the beauty of nature during your vacation in Costa Rica.
Ready for the Jungle?
On tours of Costa Rica's national parks you can see untouched environments, and stay in eco-lodges in places that are as beautiful as they are serene. Costa Rica has some of the most incredible bird watching on the planet, and wetlands, forests, and mangroves where you can look for rare species. Work with our Anyhwere Trip Experts to discover all that Costa Rica has to offer.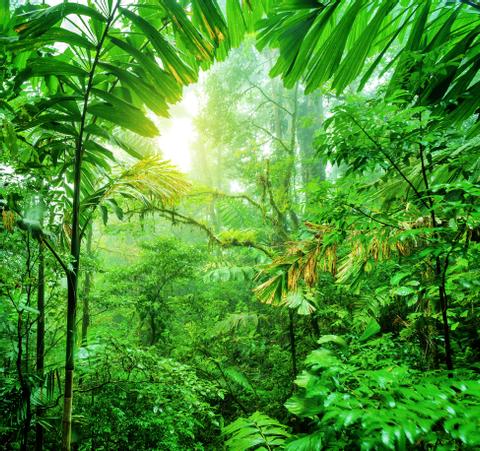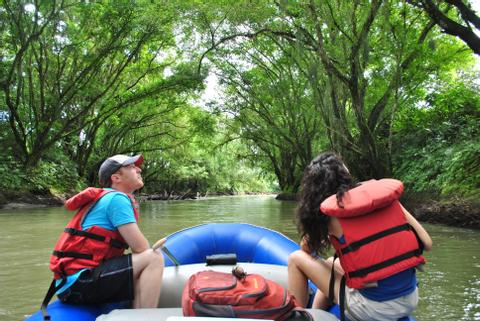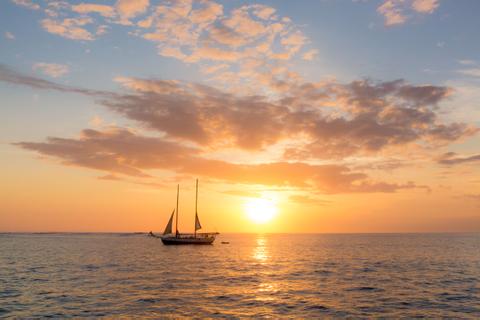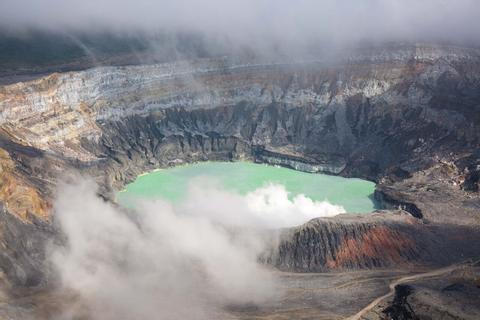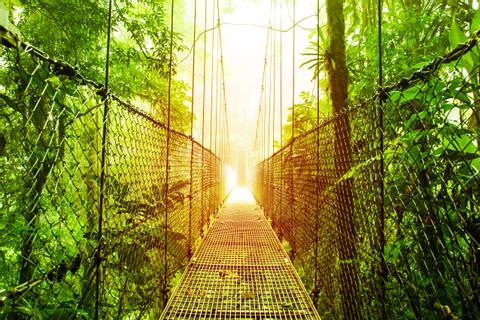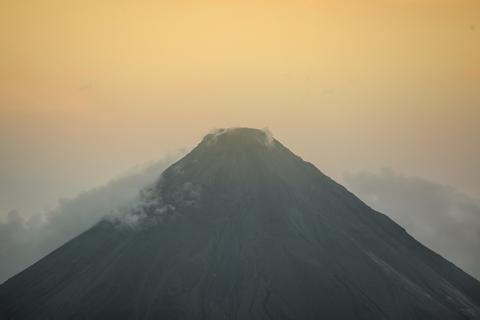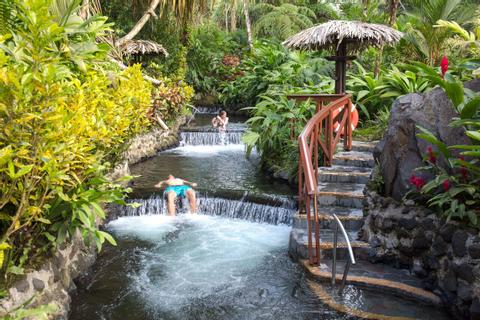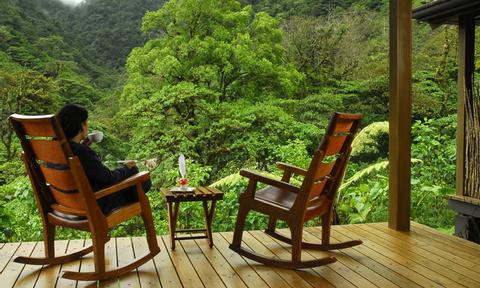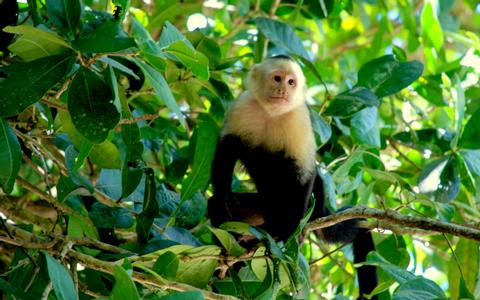 explore on your own terms
Costa Rica is committed to renewable energy, and you can book luxurious, eco-friendly accommodations. There are also plenty of budget-friendly options for people who plan to spend all of their time out of doors and don't need the frills. Talk to our travel experts about what you can do to minimize your impact on the environment as you travel.
active, educational, and relaxing tours
Whether you are a serious bird watcher, an adventurous group of friends, or a family looking for an educational vacation, we offer excellent travel options for every budget. Tell us your priorities, and we'll make sure you get to see as much of Costa Rica's wildlife as possible.
plan like a local
Let one of our friendly travel experts help you pick which national parks and reserves you will visit. All of our trip planners are native Costa Ricans, and they can give you special insight into which activities and tours you'll like best.
---
Customer Reviews
"Great service and I love your website! I would highly recommend your services to everyone. Why not, you should know your country more than any other travel agent and want to make sure people want to visit Costa Rica! Being able to get reliable information that I could decide where and what I wanted to do on our vacation, really helped! Thanks for a great nature vacation!! Anywhere.com was great! I wanted to see so much of your country but realized the travel time needed would make it difficult to get everywhere. So I knew I had to select a few areas I wanted to visit the most and I really like the nature hikes Ivannia recommended for my husband & I. The tour guides were great, especially Alexander in Monteverde Cloud Forest, when he called birds into our viewing area and helped get pictures with his spotting scope. Ivannia was very patient with my questions and very informative. I thank her very much!"
- Jill Z.
"We booked our recent trip over the Christmas break with Anywhere Costa Rica and they are simply fantastic! Extremely professional, organized, super helpful, efficient and they will go the extra mile to organize the perfect trip for you. My trip planner was [Lester Ruiz](/company/expert/staff-lester-ruiz) and he was unbelievably awesome! My trip started off in San Jose. From there we traveled to Tortuguero, Arenal, Monteverde, Manuel Antonio and Corcovado. Lester organized all our hotels for us, all transfers, all tours). The hotels he booked us at were comfy and in great locations. The tours they booked for us were excellent. Everything went like clockwork and our trip was smooth and hassle-free. Thank you Anywhere Costa Rica, we love you and your beautiful country! Pura Vida!"
- Lolita D
Recommended for nature trips