Nosara Costa Rica, Costa Rica
Nosara's beach town of Guiones is a tucked-away delight with lucrative real estate, vibrant flora, and a world-class white sand beach. The town, which has a sizeable population of ex-pats, presents no shortage of accommodations. Many of these accommodations are private, luxurious, and immersed in natural beauty.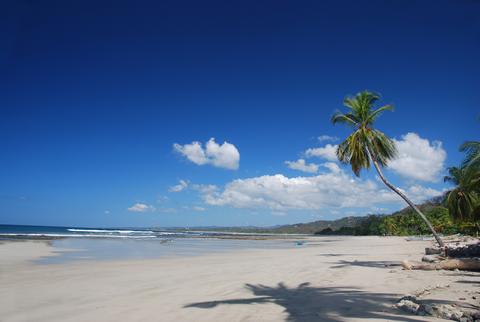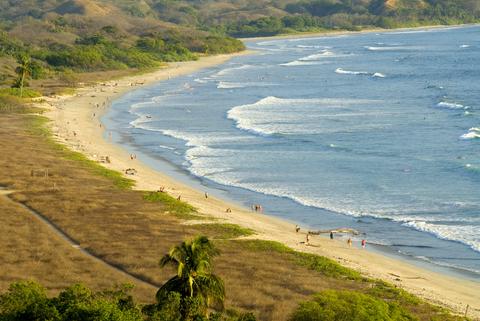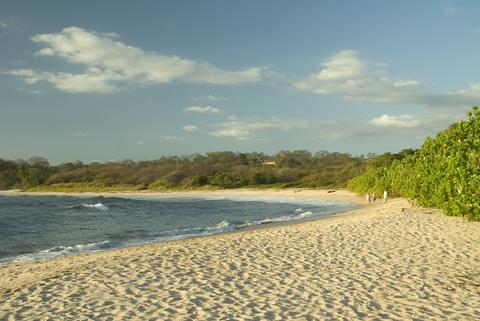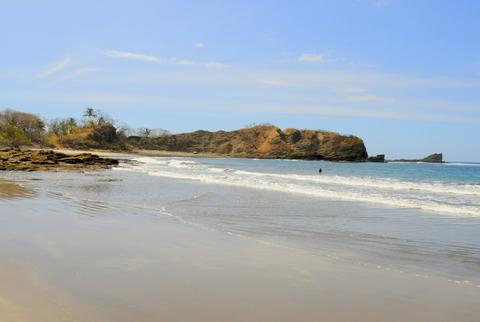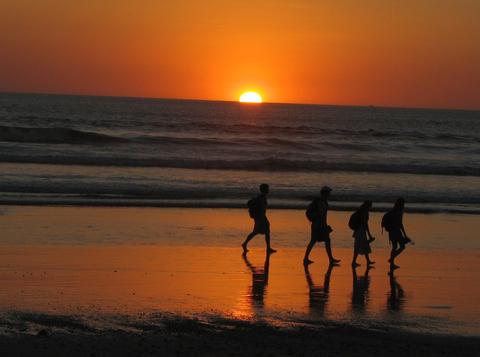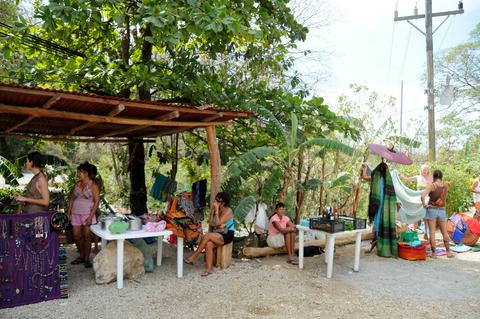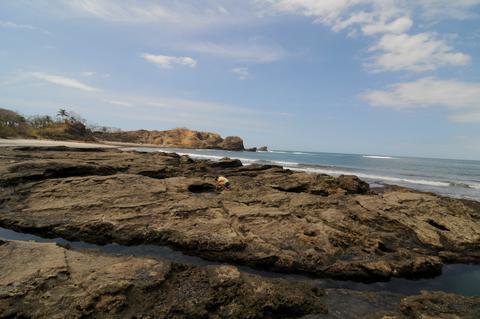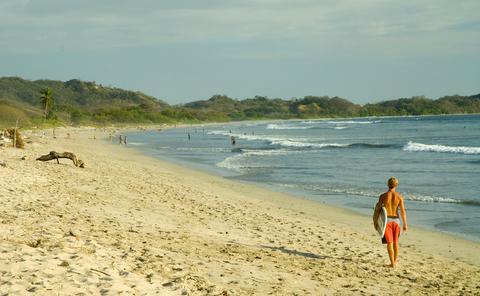 North American retirees have effectively made Guiones a small extension of the U.S.- although with good taste. Lacking a centralized town, the area is spread out, and it provides a very relaxed setting. Here, visitors will find a quiet and secluded community in which to enjoy Nosara's natural surroundings.
Guiones beach is considered to be one of the country's better surfing destinations, both for beginners and advanced surfers. However, surfers are not the only visitors who enjoy this beach. It is also a great spot for swimming and taking in the sun.
Real estate in Guiones has skyrocketed in the last decade, and there are relatively few budget hotels in the area. Although there are a variety of options, the accommodations generally favor travelers in search of luxury. North of Guiones, the actual town of Nosara, as well as its airport, is located a few miles away from the beach. This town is a bit run down and doesn't offer much in terms of accommodations or other tourism services.
As for traveling to Nosara and Guiones, the 22-mile (35 km) road from Nicoya is plagued with potholes and lacks proper signage. Visitors commuting to Nosara should consider a four-wheel drive vehicle, particularly during the rainy season. Alternatively, buses leave daily from Nicoya, and it takes about 2.5 hours to complete the journey. There is also a daily bus that leaves from San Jose. Flights to Nosara are offered from San Jose and Liberia. (After Nosara, these planes continue south to Samara.)
Nosara Costa Rica Personalized Trips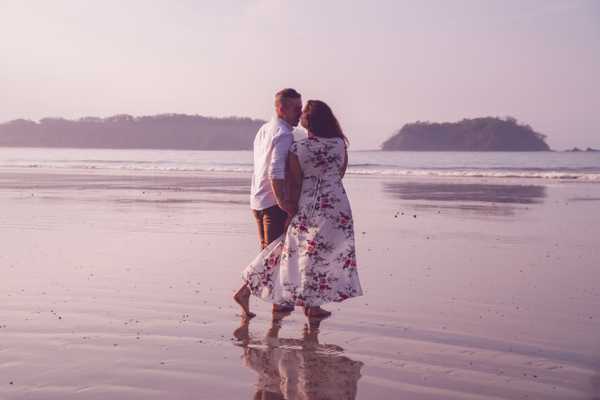 Costa Rica