There are currently two international airports in Costa Rica. The largest, Juan Santamaría Airport (SJO) in Alajuela, is located within the Central Valley region north of San José. The other airport, Daniel Oduber Airport (LIR) in Liberia, facilitates access to destinations in the northwestern Guanacaste region.
Additionally, many destinations in Costa Rica can be reached by short domestic flights. Familiarizing yourself with the regional geography of Costa Rica's airports can help you take the stress out of planning your late night arrival or early morning departure. By following the destination links below, you can find lodging, activities, and transportation in the areas surrounding these Costa Rican airports.
#1:

 SJO Airport in Alajuela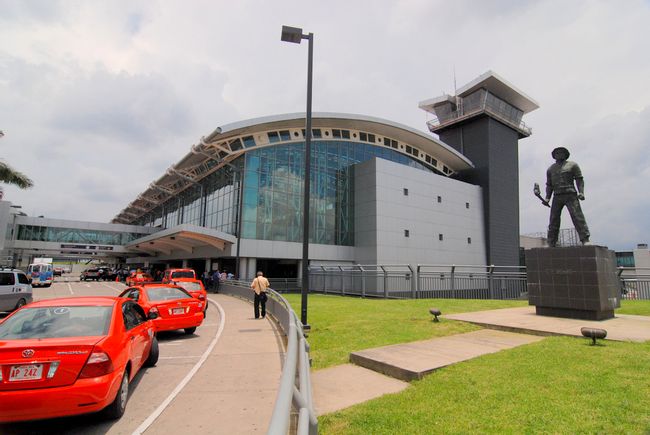 Alajuela & SJO Int'l, Costa Rica →
Alajuela is a suburb of San José, and is a good option for a convenient stay when you're traveling to and from San José International Airport (SJO). Besides its prime location, it also has plenty of restaurants and cafes to recommend it for a short stay.
From Alajuela, it's just a short taxi ride to downtown San José. It's also possible to skip the capital city and go straight for adventures in the volcanoes and jungles that makeup central Costa Rica.