If you're traveling with family (especially kids!) Costa Rica is an incredibly entertaining destination, with stunning biodiversity as well as safe and easy activities. Looking for excitement? Try zip-lining, rappelling, and surfing. Costa Rica offers educational experiences like guided nature hikes, and the opportunity for students to practice their Spanish. Best of all, our free trip-planning services guarantee that this will be the easiest family trip yet. Get in touch with our experts and we'll start planning your vacation today
Best Costa Rica Family Vacations Itineraries
Your adventure starts with the perfect plan
Costa Rica Family Vacations
Snorkeling, hiking, and wildlife tours. This is the best family vacation ever! Awesome adventures are waiting for you in Costa Rica.
Planning a Costa Rica Family Vacation
No matter what your budget and travel preferences are, our team of regional experts at Anywhere is happy to help you plan your vacation. Costa Rica family vacations are more affordable than you might think, and they are well worth the memories. Our travel experts are ready to assist you before, during and after your trip as needed.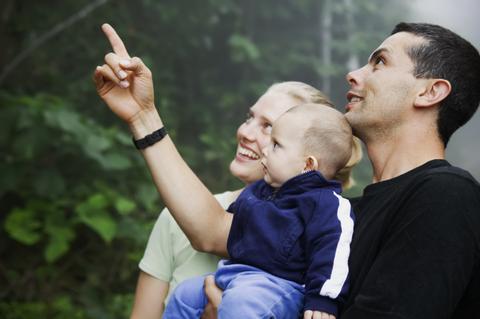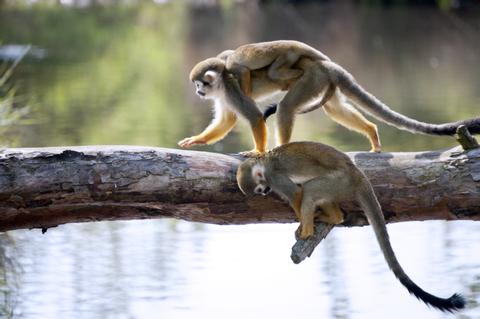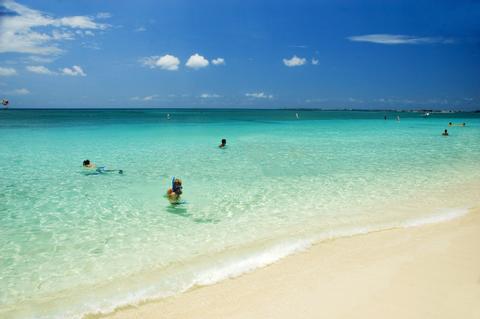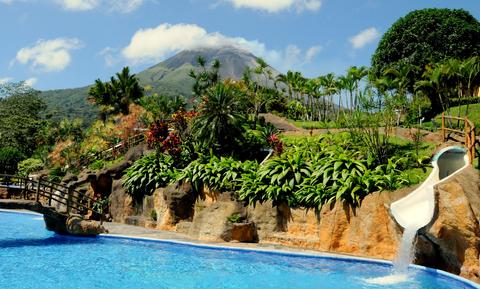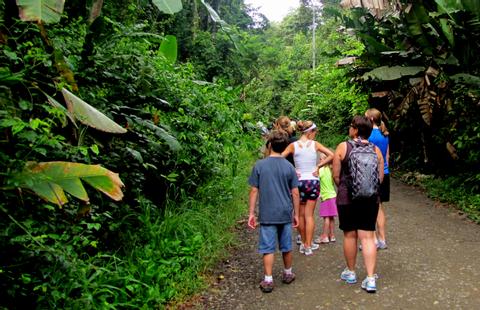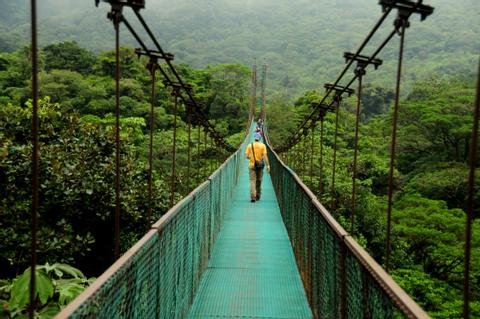 kid friendly costa rica
Costa Rica offers unforgettable family tours. Start planning your family's next great vacation by asking our travel experts about the variety of activities that Costa Rica offers. These include tours of the rainforest, safari floats along the river, hikes on suspension bridges, and safe adventure tours. Your kids can tour the coastline in kayaks, or do some whale watching in the Pacific Ocean.
we plan everything, from hotels to car seats.
No one knows what your kids want more than you do, and no one knows the variety of Costa Rican vacation options better than we do. Anywhere travel experts will ask you about what makes your kids excited to travel, and then we'll craft a customized itinerary. Our travel team is savvy and detail-oriented—we manage every aspect of your trip so you can focus on spending time with your kids.
costa rica tours for the whole family
Are your children really into monkeys? You'll go hiking in parts of the rainforest that are teeming with several species of monkeys. Do you enjoy bird watching and photography? If so, you'll visit some of the best birding sites in the country. Beaches are awesome destinations for families, where you can snorkel, swim, and take a surfing lesson. Take a few minutes to talk to our travel experts and we'll start planning your family's ideal vacation.
---
Customer Reviews
"Sirleny Zuniga Vargas came highly recommended by our friends who had her plan their trip to Costa Rica in 2015. We travel a lot and I generally plan everything on my own but in this case, I am so glad we enlisted Anywhere Costa Rica for travel planning. They made every aspect of this trip a vacation for me and we could not have enjoyed so much of beautiful Costa Rica without their help. We have recommended Sirleny to friends already because she really understood how to construct a 7 night vacation for a family of 5 that met our budget and our goal of making every day fun for all of us."
- Lisa, O
"We decided upon Costa Rica for several reasons. We did not want a poolside vacation created by some large developer, so Costa Rica seemed the right blend of adventure, unknown and exotic. Further it seemed like a great way to completely "unplug" my 16 year old from the PS4. Big appreciation to Lester for his patience and follow through. In short we had a great family experience, my wife and son loved it - so did I. A word about Costa Rica - wonderful place. Very friendly and genuinely nice people. Over the years I have traveled a lot, closer to home visiting a number of Caribbean Island and Hawaii. I rate Costa Rica at the top of list for warm tropical experiences. I now understand why people move there from all over the world. Pura Vida - find out what it means."
- Bruce Wingate
"We utilized Anywhere Costa Rica for last week's first time visit to Costa Rica. I would be very comfortable recommending this tour company. Katia took our budget in mind for our family of six and arranged everything. San Jose airport transfer to Arenal and then to Monteverde, five different tours and two hotels. All transfer drivers to tours and airports were professional and always right on time!"
- Cara L.
"We just returned to Canada after two weeks in Costa Rica. What a trip and I fully credit the success to Tracy and Anywhere Costa Rica. Tracy was absolutely fantastic. Tracy had to change some of our hotels because we had five people and she did it quickly and gave us great advice. The excursions Tracy booked for us were perfect for our family, just like she said it would be."
- Bev G
Recommended for family trips