Costa Rica Rafting Tours
For hundreds of years, torrential weather has shaped Costa Rica's valleys and canyons, creating a landscape whose twists, dips, and bumps are ripe for rafting opportunities. Some of the country's most well known rivers – including the Reventazon, Pacuare and Corobici – carve through dense forests and meander along inspiring waterfalls. Rafting options exist for all ages and abilities, and can range from maneuvering through technical rapids to gliding along smooth stretches that are ideal for nature watching. Professional guides attend the adventures and ensure that all experiences are safe, fun and memorable.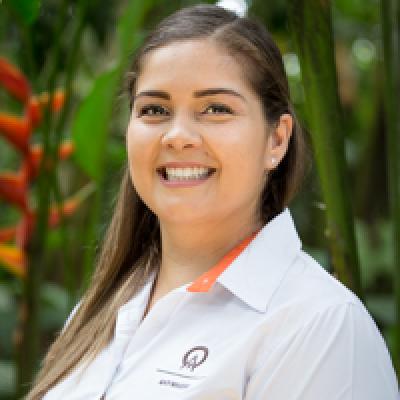 Katia
Trip solutions to your inbox.
Rated 9.9 out of 10 based on 340 reviews
1-888-456-3212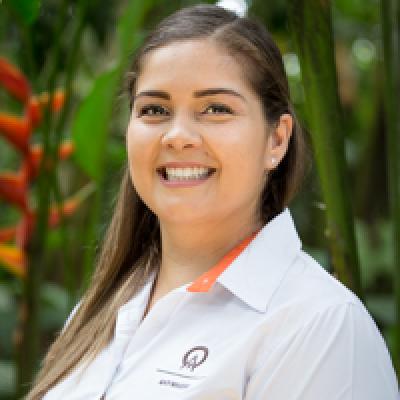 Katia
Trip solutions to your inbox.
Rated 9.9 out of 10 based on 340 reviews
1-888-456-3212