Costa Rica Rappelling
Rappelling tours are a fun, safe and exciting way to experience some of Costa Rica's most magnificent landscapes. The sport, also known as canyoning, involves a controlled descent down a rock face using a secured rope. Oftentimes this descent is within boundaries of a waterfall, making it a memorable – and yes, moist – activity that even the most advanced thrill-seekers will enjoy. Rappelling tours are often held in conjunction with other adventure activities such as zip lining, white-water rafting, horseback riding, and more. Professionally trained Canyoneers manage the tours, so no experience is necessary.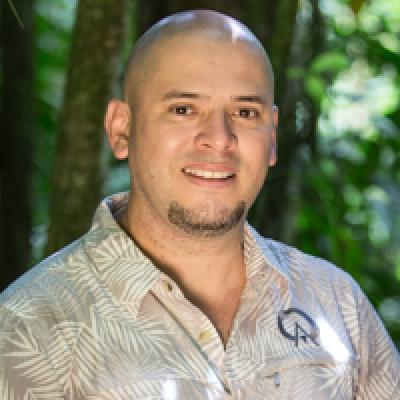 Roy
Trip solutions to your inbox.
Rated 9.9 out of 10 based on 340 reviews
1-888-456-3212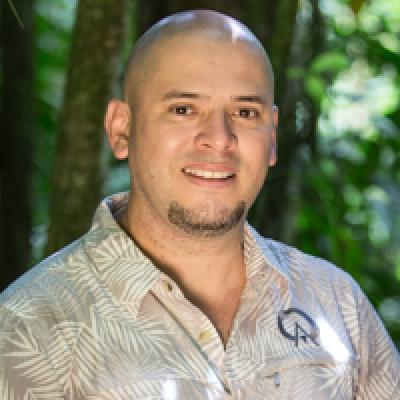 Roy
Trip solutions to your inbox.
Rated 9.9 out of 10 based on 340 reviews
1-888-456-3212