"Travel is the one thing you can purchase in life that is sure to make you richer." Not only does this make a great Instagram caption, it also captures the spirit of our budget vacations. Our savvy trip planners can work with any budget to come up with incredible itineraries. Costa Rica vacations are more affordable than you think, and are well worth the memories
Budget Vacation in Costa Rica
Travel is for everyone and every price point. Book the getaway of your dreams, without having to choose between comfortable hotels and exciting adventures.
TRAVELING IN COSTA RICA ON A BUDGET
You don't have to be a millionaire to appreciate Costa Rica's priceless scenery. Hiking is one of the best ways to see the rainforest and the volcanoes, and also one of the most budget-friendly. Spend all day lounging on a white sand beach with clear water, for a whopping 0 dollars. When you sign up for tours and activities, keep in mind that our guides and instructors are dedicated to ensuring you have a good time, and offers tours with lots of bang for the buck.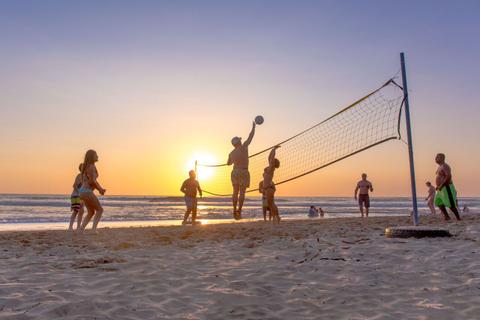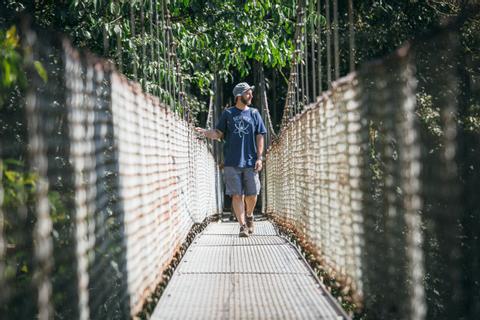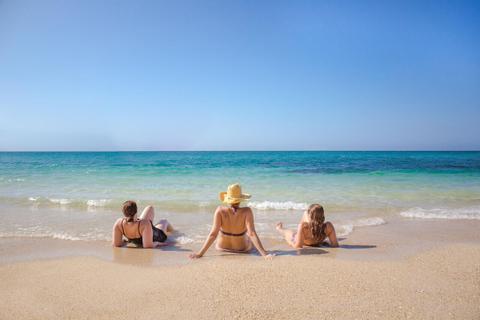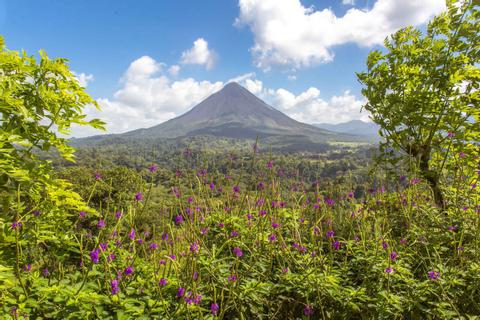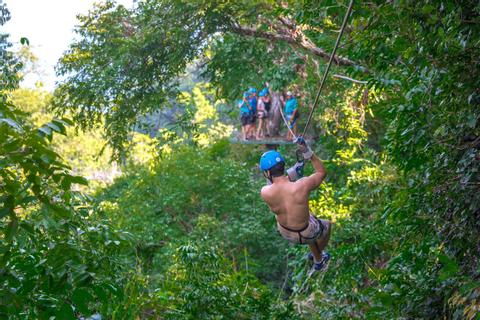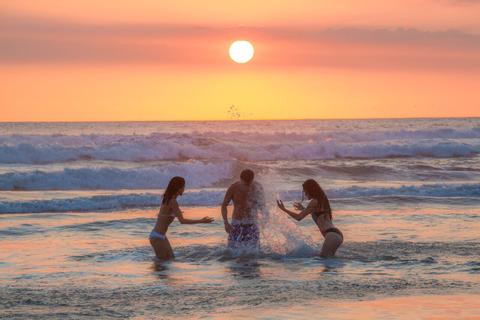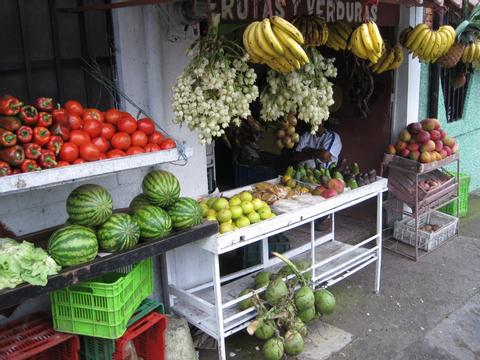 tips on traveling smart
Ready to travel savvy? Discuss your travel priorities with our trip planners and we'll craft the best possible itinerary at no extra cost. Would you like to get outside and experience Costa Rica to the fullest? If so, you probably won't spend a ton of time in your hotel room. You might choose to stay at a less lavish hotel but plan numerous tours and activities. Do you love trying new food? Forego the trendy international restaurants, and instead opt for tasty sodas (small restaurants that serve homestyle cooking), or stock up on staples at the supermarket. Our experts are ready to help you plan where to go and what to get.
affordable travel in costa rica
Anywhere Travel has access to affordable hotels and tour providers across the country. During your budget vacation you can visit volcanoes, beaches, and cloud forests. You'll stay in high-quality, economical lodging while we provide you with the same excellent trip planning and support you would receive on a luxury vacation.
free trip planning for every budget
Tell us your vacation priorities so we can design an affordable Costa Rica vacation package. It's especially important to book in advance for a budget vacation – the more time we have to plan, the more deals we can find.
---
Customer Reviews
"I used Anywhere Costa Rica to plan my week vacation and can not be any more pleased with their service. They handled everything from transportation, hotel and tours. They used top notch companies that provided excellent service along the way. All tours were on time pickup and drop-offs were well coordinated and seamless. The cost of your individual trip could be as economical or expensive it's up to you and the **staff really can work around your budget**. I would not use any other service when traveling to CR."
- Christina R.
"We wanted to leave our resort for a couple of days to tour a few specific areas in Costa Rica. Katia put it all together in a very organized package and was extremely flexible in helping us fine tune it. She booked us inexpensive, but charming, accommodation in One-Star hotels, as well as tours in the Monteverde Cloud Forest and the hot springs in Arenal. The bus transportation went seamlessly. Overall, we had that awesome vacation feeling of both being on adventure and safe at the same time. Afterwards we kicked ourselves for not booking our entire holiday with this outfitter. But we will be back next year for sure."
- Heather S.
"My son and I just returned from a 9 day trip in Costa Rica which was planned by Anywhere Costa Rica. They provided great customer service, were very patient with me as we kept making changes and never pressured us into rushing into a decision to finalize and buy the itinerary reservations. Jessica Carvajal was our trip planner. They found great set of activities for both of us and literally every booking was handled correctly, every pick up and drop off was managed correctly and they fit the trip in the budget we had in mind. There were a couple of hotels where the rooms weren't exactly great - but I think that's due to the budget restrictions I had requested. We had cross-checked the hotels with TripAdvisor reviews and had found them to be highly rated before the trip."
- Yashodhan S.
Recommended for budget trips